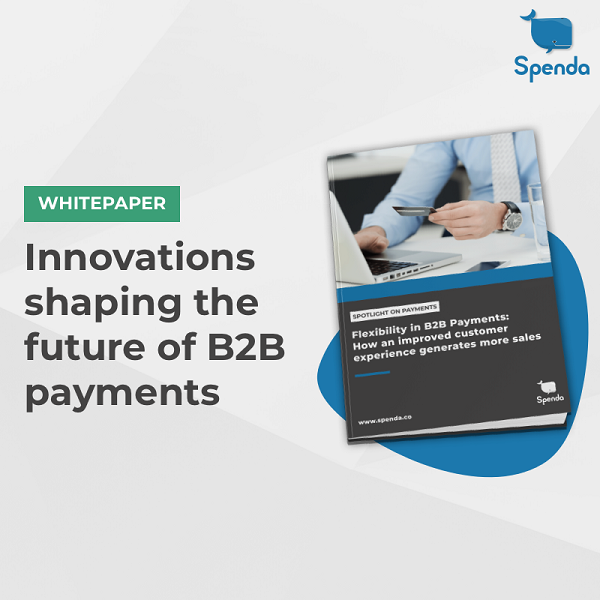 Innovations shaping the future of B2B payments
In Australia's current B2B landscape, one of the biggest issues impacting businesses across the entire supply chain is late payments.
The latent problem of late payments, along with recent economic uncertainty, highlights that much transformation still needs to take place to reduce friction in B2B payments.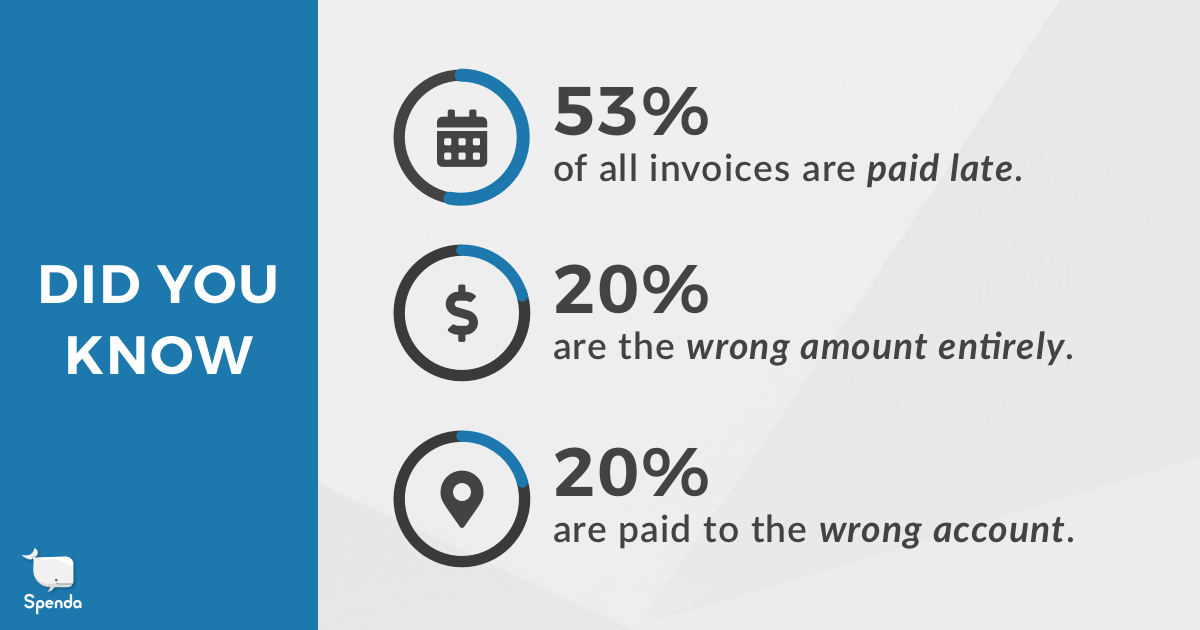 The emergence of new B2B payment technologies in the fintech sector focuses on removing financial risk from suppliers, while also resolving some of the key issues with B2B payments – late payments and debtors. These solutions allow customers to enjoy the benefits of trade credit, but the financial risk no longer rests with the business supplier when third-party finance is introduced through Buy Now, Pay Later and Intent-to-Pay frameworks.
Fintech innovators such as Spenda are providing businesses with a range of benefits that aren't
offered through traditional business payment channels. Spenda's recent white paper, Flexibility in B2B payments: How an improved customer experience generates more sales, outlines some of the key benefits businesses can enjoy with new tech-enabled payment platforms.These new B2B payment options are designed to improve cash flow and access to working capital while reducing late payments – and ultimately enabling businesses to grow faster.
Download the full whitepaper here.