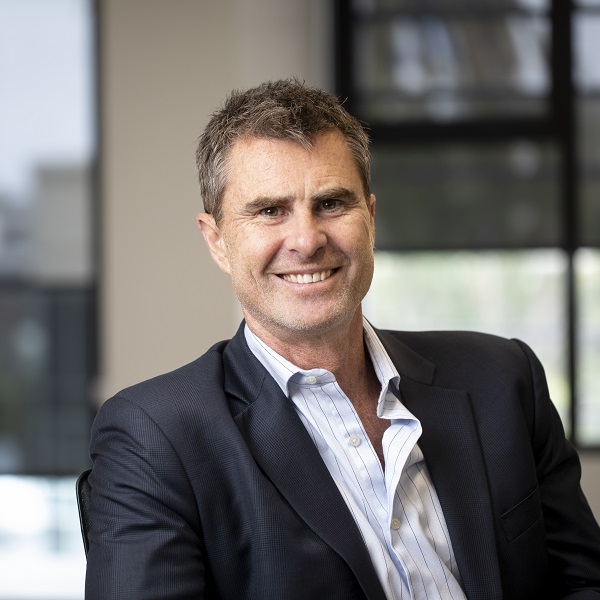 Inaugural Banjo Barometer Report reveals 30 per cent spike in SME loan applications
Manufacturing, retail and transport businesses fuelled a 40 per cent surge in loan applications in the first quarter of FY24 as SMEs battled inflation headwinds and an ATO tax debt crackdown, the first Banjo SME Business Barometer Report has revealed.
The Barometer provides a quarterly snapshot of Banjo's lending to a wide range of Australian SMEs, including data on loan size history, industry, location, new applications and overall quality of those applications, thereby offering insight into the fortunes of small businesses and their respective industries.
It builds on Banjo's SME Compass report, which comes out annually and surveys SME sentiment on the challenges and opportunities available in the coming year, such as hiring staff and access to credit.
Key data from the Q1 Barometer Report includes:
Loan applications submitted to Banjo increased by 40 per cent and were 30 per cent higher based on volume in Q1 2024 compared to the prior corresponding period.
Loan applications were higher for the manufacturing (+21 per cent), retail (+7 per cent), transport, postal and warehousing (+6 per cent), education (+13 per cent) and arts and recreation (+71 per cent, although off a low base) industries.
Loan applications were lower across the wholesale trade (-16 per cent), accommodation and food services (-11 per cent) and financial and insurance services (-10 per cent) industries.
Applications from healthcare and social assistance businesses (e.g aged care facilities, and pharmacies) and administration and support services grew in Q1, continuing a trend seen over the past five quarters.
Construction and manufacturing, retail and wholesale trades industries are experiencing headwinds in the current economic environment.
SME lending was up by 200 per cent in South Australia while the number and size of each loan decreased in the larger states of Western Australia, Victoria and New South Wales.
Banjo Loans CEO Guy Callaghan (pictured) said the spike in loan applications from manufacturing businesses was not just being driven by cashflow challenges, but also the need to invest in new equipment and technology to drive improved outcomes.
"These businesses are looking for new, innovative ways to fund the new equipment like asset financing which non-banks like Banjo are adept at providing," Callaghan said.
"SMEs are still seeing opportunities in the current marketplace and it is part of our DNA to help businesses grow where they can."
"The Barometer uses loan data to drill down into what business sectors are growing or struggling so we can understand the challenges and growth prospects facing SMEs in today's economic climate."
Callaghan said the overall surge in loan applications from some industries was being driven broadly by two factors, comprised of a challenging economy and more businesses turning towards alternative funding sources.
"We know many of the listed banks have tightened lending in the past two quarters just when SMEs need funding support the most," Callaghan said.
"The ATO is also cracking down on tax debt which is creating problems for some businesses, particularly when they have not entered a payment plan.
"Having said that, we mitigate the risk by analysing each loan on a case-by-case basis to understand the pain points for that specific business and the ways we can help."
About the Banjo SME Business Barometer Report 
The SME Business Barometer Report includes Banjo's latest quarterly key data such as SME business lending activity by; loan size history, industry, location history and new application activity, loan application quality, where available.  By measuring the number, quality and volume of applications, activity by region, and repayment behaviour, it offers insights into the fortunes of the small business sector and the industries they operate within.