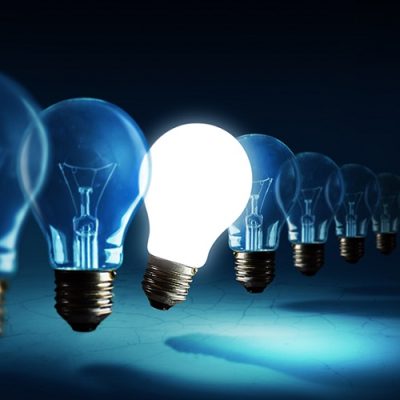 DASH strengthens leadership team with new board member and executive hire
DASH Technology Group has made changes to leadership following its expansion over the past 12 months, positioning the company for further growth.
Kate Eriksson, a venture partner at Co:Act Capital, has joined the board as non-executive director, while Deepti Manocha has joined the executive team as Chief Financial Officer .
"Having both Kate and Deepti join us brings great skill and experience to the group. They both have distinct skillsets which we see as a great benefit in leading the business towards further growth." says Andrew Whelan, CEO at DASH.
Eriksson has over 25 years' experience in the financial services and technology sectors in Australia, Sweden and Silicon Valley with an extensive understanding of growth, strategy, client experience and regulation.
She is a venture partner at Co:Act Capital, startup founder, and has executive experience across venture capital, banking, payment and wealth management.
Eriksson says, "Since my engagement with DASH via Co:Act Capital's investment earlier this year, I have been captivated with the vision and innovation this company has. DASH is supporting Advisers to deliver a new generation of financial advice to Australians.  The trajectory of growth DASH is achieving, particularly via its investment platform, is exciting to see.
Further to Kate's appointment, DASH as also welcomed Deepti Manocha to the executive team as Chief Financial Officer. Manocha has nearly 20 years' experience across a range of financial roles working in financial services, governance, and superannuation.
Prior to joining DASH, Manocha was the General Manager of Finance and Data Oversight at Equity Trustees, where she was responsible for the financial governance of 15 superannuation entities with $40 billion in assets under management, providing leadership, direction, and management of the finance and data functions.
"There's no doubt that these two additions will lead to a strong outcome for both DASH and our adviser community." concludes Whelan.