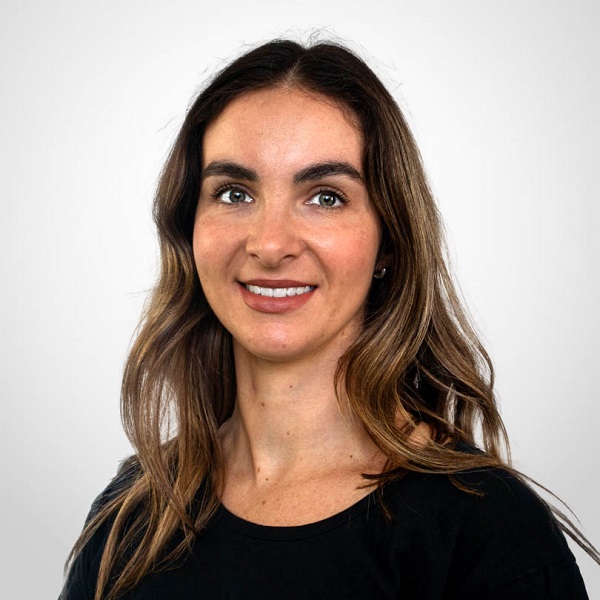 BGL named one of Australia's Best Workplaces for Women
BGL Corporate Solutions, Australia's leading provider of company compliance, self-managed superannuation fund (SMSF), investment management and AI-powered paper-to-data solutions, has announced it has been included on Australia's Best Workplaces™ for Women List for the second consecutive year.
Presented by Great Place to Work®, this recognition highlights BGL's commitment to fostering equality in the workplace and ensuring all employees feel safe, heard, challenged and valued.
BGL is one of only 50 organisations featured in the 2023 Australia's Best Workplaces™ for Women List following a survey of over 40,000 women in Great Place To Work® Certified™ organisations.
"This is a fantastic achievement for BGL and my heartfelt thanks goes to every team member for making BGL a fantastic workplace," said Daniel Tramontana, BGL's Chief Executive Officer. "I would also like to give special thanks to our outstanding People and Culture Team led by Nadine Freitag, who has been a driving force in strengthening, maintaining and developing our workplace culture."
"At BGL, we have worked really hard to create a safe place," continued Tramontana. "We have created an environment where people can be heard and supported, where people feel safe to express their opinions without bias or judgement. This has been instrumental in us building a strong culture that lives and understands diversity and inclusion."
Nadine Freitag (pictured), Head of People and Culture at BGL, said, "Congratulations to BGL and all companies featured on Australia's Best Workplaces™ for Women List! We're proud to celebrate our commitment and contributions to creating an inclusive and supportive environment. This announcement will only continue to motivate us as we continue on this journey as a team. So, thank you to our wonderful employees, leaders and People and Culture team for making this possible."
BGL has achieved several milestones in recent years, including accreditation as a Mental Health First Aid Skilled Workplace, Great Place to Work® Certification™ and recognition as the 6th best technology workplace in Australia and New Zealand in the 2021 AFR BOSS Best Places to Work List. With the support of Joel Clapham, Founder and Chief Mental Health Champ at Hearten Up, BGL has also trained 53 staff members to become accredited Mental Health First Aiders.