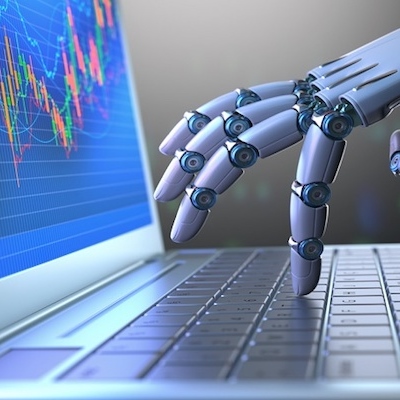 How robo-advice is changing investing
Millennial investors dabbling in the market for the first time are embracing robo-investment tools globally but Australians still seem to lag as locals remain a little leery about the financial services sector as a whole.

According to Recep III Peker of research house Investment Trends, the growth in robo-advice products has contributed to a spike in investing globally during the COVID-19 pandemic as people are attracted to low fees (in some cases zero) and to the knowledge that technology tools allow for investing in smaller amounts.

Peker says Investment Trends research in Germany, Spain and the United States indicates many investors are returning to the market and the number of first-time investors is also high.

It's arguable whether this flood of new investors is one of the factors driving current market volatility but the Australian Securities and Investments Commission's (ASIC) report on Retail investor trading during COVID-19 volatility released in May did indicate a sharp increase in retail traders opening accounts and they were also trading more frequently.

Peker said Investment Trends had only just started their Australian research on new investors but in the United Kingdom, the number of first time investors had tripled in the last 12 months.
To read more, please click on the link below…