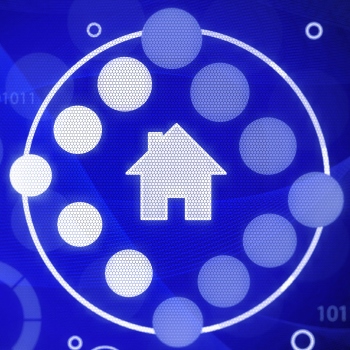 Home loan startups warn against 'hard transition' to open banking
Home lending fintechs have welcomed further guidelines for open banking but say they will be forced to use old methods of collecting customer data, including "screen scraping", for some time yet.

Australian fintechs are getting a clearer picture of how open banking will work, with the Office for the Information Commissioner this week releasing privacy safeguards outlining how the new players and established banks must obtain consent from customers before acquiring and sharing their data under the regime.

The guidelines explain how fintechs and banks must gain consent from clients before handling their data, including setting up a "consumer dashboard" which allows customers to provide explicit consent for sharing information over time.

Australian fintechs are already using a range of approaches to sharing customer information, including through data aggregation services which collect information about a customer's financial position after they have provided consent.

Chief executive of lending disruptor Tic:Toc, Anthony Baum, said that regulations for open banking were great for certainty but there will still be a need for lending startups to use traditional approaches to access customer data even after the rollout begins.

"We can't have a hard transition — we won't have every customer's data available for all accounts until the open banking framework is complete, and you need to allow for data aggregation in the interim," he said.
To read more, please click on the link below…
Source: Home loan startups warn against 'hard transition' to open banking