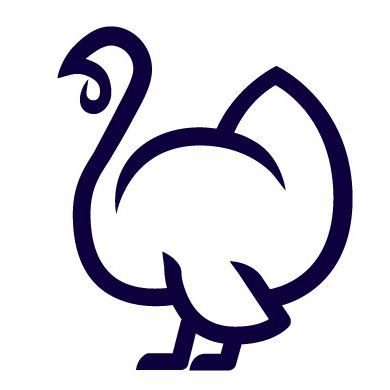 Gobbill and AAT sign collaboration agreement to provide automation and fraud checking technology to bookkeepers and their clients
Bill payment automation company Gobbill today announced that it has signed a collaboration agreement with the Association of Accounting Technicians (AAT) Australia. Gobbill and the AAT will work together to help support bookkeepers and accounting technicians with cutting edge technology.
"The spike in online fraud combined with the convenience of new automation technologies are the two key factors why many people need Gobbill," said Shendon Ewans, CEO and co-founder of Gobbill. "Our collaboration with the AAT spans many initiatives but crucially bring awareness to the Australian industry of what is occurring and how they can address some of the issues."
According to ACCC's ScamWatch, false billing alone has increased by seven-fold in the last three years to $5m this year and an average loss of $30,000 loss per business. The extent of the problem is under reported and doesn't include ransomware attacks and business email compromise.
"The rise and rise of scam threats to small business are now part of every-day reality and AAT welcomes any technology protecting secure business process. Gobbill's unique payment automation and authentication technology solution is a great step in the right direction in terms of protecting business to business transactions" said Rochelle Park, CEO of AAT. "Our partnership with Gobbill aims to raise awareness in the industry of what criminals are doing in online environments and provide real solutions for bookkeepers supporting small business.
The AAT is the longest standing association for bookkeepers in the country, committed to developing high standards and professionalism of its members.
Gobbill automates bill payments using artificial intelligence for small businesses and households. The company is sponsored by Microsoft and a partner of the Australian Government's cyber safety initiative. It has completed a big year of developing partnerships, integrating with payments infrastructure and accounting software; and recently completed its early stage capital raising.