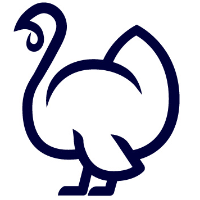 Gobbill is an Australian based digital start-up company focused on household and small business bill payment automation.
Gobbill users sign up for an account and then forward their email bills (e.g. utility bills) to their own @gobbill.com. Gobbill checks for fraudulent and suspicious email bills and ensures that payments are made on time using users' stored payment methods. It can be used by anyone who receives bills via email or by emailing photos of their paper bills. It helps their users to avoid late fees and missing out on "pay on time" discounts. Users will also protect their consumer credit rating score.
The company is interested in AI, Deep Learning – text in the wild, fraud detection and much more..