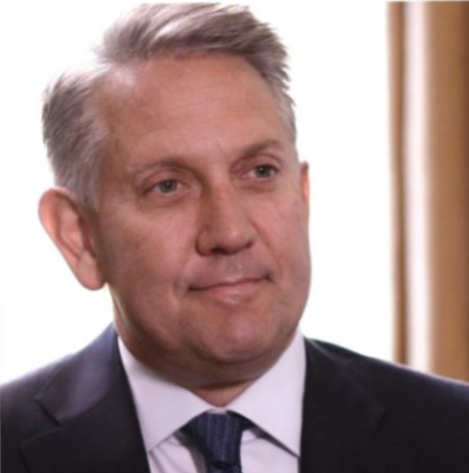 Geoff Lloyd announced as new Chairman of the DASH Board
DASH Technology Group is excited to announce the appointment of Geoff Lloyd, as new Chairman of the Board commencing in September 2022. The group has also announced that Andrew Whelan will move into the permanent role of Chief Executive Officer.
Geoff brings over 25 years of leadership and extensive financial services experience working across employed and self-employed advice, dealer groups, platforms, asset management and both retail and corporate super.
Andrew Whelan said "we are thrilled to have Geoff Lloyd join as our new Chairman of the Board. He has unparalleled experience in accelerating sustainable growth of businesses and delivering innovation through a number of industry firsts.
"The fact that someone of Geoff's calibre is joining DASH is a real vote to what we are trying to achieve with our strategy of being a true wealth management solutions partner."
Andrew said, "The Board sees Geoff as the ideal person to lead DASH through its next phase of growth. He brings an extensive knowledge of platforms, corporate structuring and advice having led Asgard, AdvisorNetGain, BT Wrap, Perpetual and MLC. He is also highly respected by dealer groups and financial planners and led many advice businesses.
Mr Lloyd responded to the new role, said, "I am a true believer in the need to use technology and data to drive innovation across the advice and platform space and I am excited to join DASH as their new Chairman of the Board."
Andrew said he is excited to lead what he thinks is the most innovative technology offering for advisers and broader wealth industry. He said the industry has been needed this for some time.