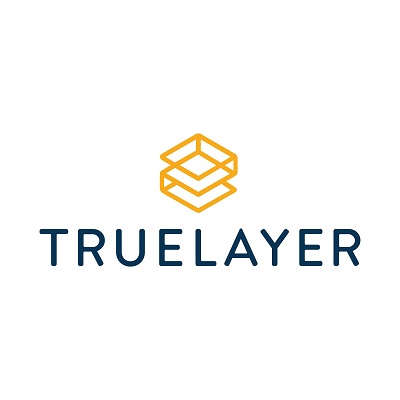 TrueLayer de-risks Accredited Data Recipient journey with Biza.io as CDR expands to "open finance"
Biza.io, the market leader in Australian Consumer Data Right (CDR) compliance, has successfully supported global open banking leader TrueLayer to de-risk and accelerate its journey to becoming an active Accredited Data Recipient (ADR) in Australia. By working with Biza.io, TrueLayer passed the Conformance Test Suite (CTS) effortlessly in just two hours. As an active ADR, TrueLayer will play a pivotal role in the growth of open banking, alongside the recently announced "open finance" initiative, which is the government's extension of the CDR to include non-bank lending, insurance, superannuation and payments data.
Moreover, as a consequence of its diligent testing capabilities and deep knowledge of data holder solutions in the market, Biza.io worked with TrueLayer to add value to its go-live and enable TrueLayer to prioritise large clients, such as Douugh and MogoPlus, in the personal finance, wealth, lending, banking and payments space. The ease of use meant TrueLayer could focus on efficiently building outcomes for its clients, rather than having its own engineers spending weeks building an in-house sandbox, and then maintaining it.
TrueLayer's global open banking platform, which can be accessed via a single unified API, makes it easy to integrate payments and financial data in real-time. Businesses of every size use TrueLayer to power their payments, access financial data, and onboard customers across the UK, Europe and Australia.
TrueLayer leveraged Biza.io's end-to-end sandbox solution to test dynamic client registration, authorisation flows and data collection. By using the DataRight Lab, TrueLayer developed the confidence that its platform would pass conformance testing ahead of deployment.
Dan Gaskin, Engineering Lead Australia & New Zealand at TrueLayer commented: "Passing CTS is a necessary regulatory requirement, however, it's the live experience that really matters for our clients. While there are other mock Data Holder platforms available, Biza is a specialist in publishing CDR data, with learnings reflected back into the sandbox environment. This gave TrueLayer a highly realistic test experience and provided technical and commercial confidence ahead of moving to production."
Brenton Charnley, CEO Australia & New Zealand at TrueLayer added: "The early-stage and economy-wide nature of CDR make it fertile ground for innovation and effective partnership between like-minded businesses. We're on a mission to open up the whole of finance and we're keen to work with Biza again in the future on step-change opportunities for clients."
Biza.io helps banks, financial institutions and fintechs navigate the highly regulated financial services industry and to comply and innovate within the Australian open banking landscape.
Stuart Low, founder and CEO of Biza said: "We are thrilled that Biza's Data Recipient customers have had such an easy path through CDR conformance testing by using our DataRight Lab. Biza has three years of experience in the CDR and we like to say that our customers not only purchase our solutions, they also buy our expertise."