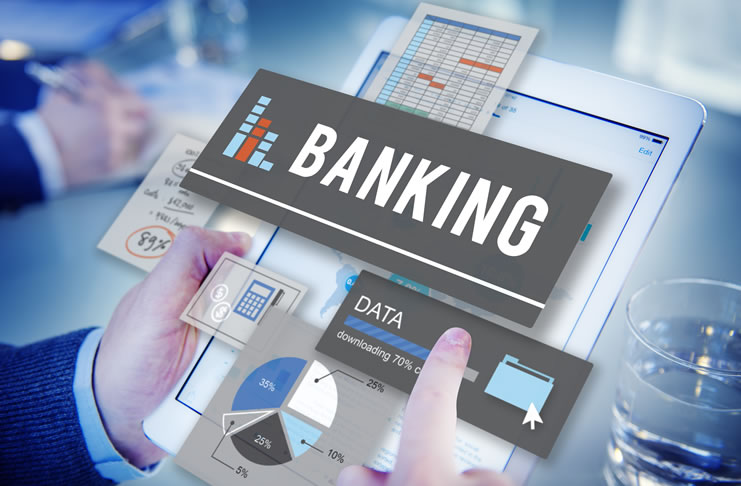 Future of banking is personal and personalised
The future of banking will involve delivering a "goodie bag" of solutions tailored to Millennial customers.
Steve Weston, chief executive of "neobank" Volt Bank, said banks traditionally helped customers by dealing with them face to face but provided no additional help on a day-to-day basis.
"From the moment you walked outside of the door of the branch, you were left to your own devices.
"Neobanks and banks of the future will understand what customers are trying to achieve … often just by asking but also by data analytics."
He said neobanks will be able to provide a "goodie bag of solutions" so customers can achieve their financial goals in a more effective way.
For example, banks won't just provide customers a savings account but will actually help them save money by understanding their cashflows and automatically deducting bills from their salary.
Mr Weston said banks will gain traction among Millennials not by paying for ads on television and search engines like Google, but by establishing their reputation through word of mouth.
"No use appealing to Millennials through TV ads or Google adverts," Mr Weston said.
He said the success of Dutch bank ING had been helped by the personal finance book The Barefoot Investor, which had resonated particularly with Millennials.
Tommy Mermelshtayn, chief strategy officer of buy-now-pay-later provider Zip, said credit cards had lost traction with consumers due to hidden fees and high interest. He said there was a general aversion to credit among Millennials.
Mr Mermelshtayn said buy-now-pay-later services had been successful with Millennials because they were easy to use and customers could manage repayments to suit their lifestyle.
To read more, please click on the link below….
Source: Future of banking is personal and personalised