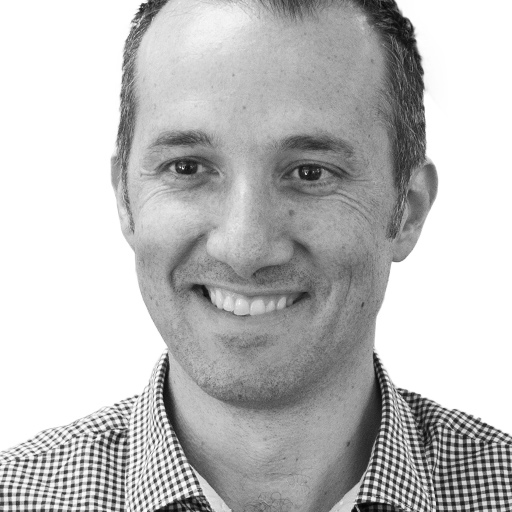 Show me the Moula
Moula CEO Aris Allegos, tells the story behind the fintech's multi-million dollar securitisation
In early March, online business lender Moula secured an additional $250m in funding to lend to Australian businesses, which was raised through the latest round of a securitisation program launched in 2015.
To enhance the impact of the funds on the business sector, Moula also adjusted its terms and conditions, extending repayments from 24 to 36 months and doubling the maximum loan amount to $500,000. In a move it says is "unprecedented" in the online lending space, pricing starts at 15.95%, with no establishment or direct debit fees and no early repayment penalties.
So high is the demand for flexible finance that CEO Aris Allegos predicts the entire pot will be loaned within 12 months.
"Ultimately, the $250m is a number that has been sized very much on the basis of our forecast. The appetite is there from SMEs, and it really speaks to the environment right now," Allegos says.
To read more, please click on the link below….
Source: Show me the Moula