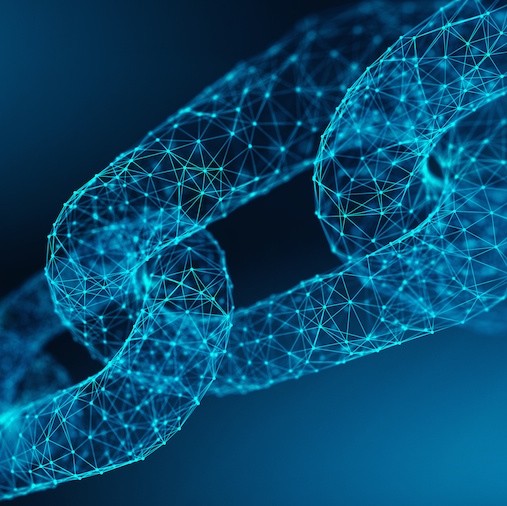 Australian banking giant ANZ fails to understand Blockchain Technology
Australia and New Zealand Banking Group Limited (ANZ) — Australia's third-largest bank by market cap — doubts blockchain technology's ability to provide trustless transactions, at least for now. Additionally, the firm acknowledges the benefits of the technology but claims banks don't need to make the switch. Could ANZ be any more wrong?
After curiously examining distributed ledger tech, ANZ associate director of trade and supply chain product Maria Bellmas, stated the futuristic technology is far from becoming the main method of executing trusted payments.
Taking another jab at blockchain, Bellmas claimed most of the hype surrounding the technology is created by "crypto fanatics" trying to find comfort in the ongoing bear market.
However, not willing to go all the way with her anti-crypto sentiments, Bellmas softened her stance by acknowledging that blockchain technology has several benefits. Furthermore, she pointed out that ANZ is a member of the consortium responsible for developing blockchain-powered trading platform eTradeConnect.
Even with apparent benefits, Bellmas believes that financial institutions "do not necessarily need it and are better off using existing good old databases and technology solutions."
Could ANZ Fall Behind the Curve?
Bellmas advised financial institutions to analyze if there is a real need to switch to distributed ledger tech from existing technologies, as the latter are more reliable.
"The reality is a lot of the problems blockchain projects attempt to fix have already been solved by existing technologies," Bellmas said. "
In many cases, a regular database can solve for the problem with more reliability and for much less cost than blockchain."
To read more, please click on the link below….
Source: Australian Banking Giant ANZ Fails to Understand Blockchain Technology