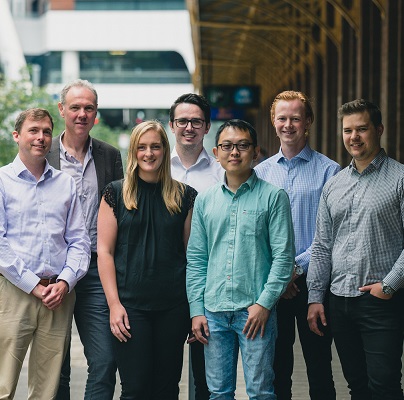 Fresh Equities wins Fintech Startup of the Year
Fresh Equities announces it has won the Australasian Startup Award for Best Fintech Startup of 2019 at StartCon. The award comes within its first full year of operations and where Fresh Equities has successfully demonstrated its potential to fundamentally change and democratise the way investors gain access to capital market opportunities.
Fresh Equities has grown rapidly in 2019 driven by the uptake of funds and HNW investors joining to gain access to the growing, but fragmented, ASX placement market.
Placements typically offer a great entry into an ASX listed stock, with recent analysis by Fresh Equities showing the average discount on a placement is 16% to the previous day close and one in four deals come with free options.
This growth in users, and aggregation of 350 placements in 2019, has resulted in $50m of bids processed by Fresh this year, a huge result for a first-year Fintech, and underwriting how they won the Fintech Startup of the year against much bigger companies in Airwallex and neo-banks 86 400 and Up Bank.
Ben Williamson, co-founder and CEO of Fresh Equities said, "We are thrilled to be recognised as Fintech Startup of the Year in a very competitive field and would like to congratulate the other finalists and thank everyone who voted for us.
"This award, our recent capital raise and the strong support of the investor community are all fundamental to our growth plans in 2020 as we look to double the business to over $100m invested."