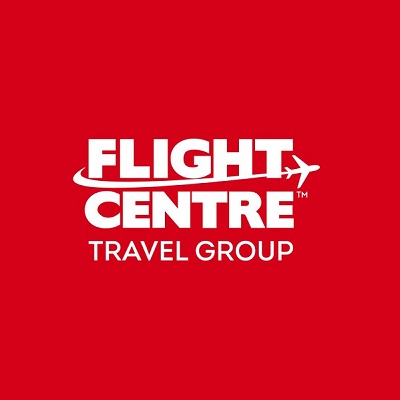 Flight Centre Travel Group's Independent Division appoints Mint as official EFT provider
Mint Payments has signed an agreement to deliver their new MintEFT B2B payments solution to agents under the Flight Centre Travel Group's (FCTG) Independent division which encompasses more than 300 independent travel agents across three Flight Centre brands: Flight Centre Independent, Travel Partners and Travel Associates at Home.
The partnership includes plans to have the product integrated with FCTG Independent's mid-office system, and is an extension of the existing relationship, with Mint already providing the division's credit card payments gateway.
MintEFT is a real-time bank transfer payment solution for travel agents to pay suppliers and will enable travel agents to make secure, bank transfer payments to travel suppliers and tour operators through a single integrated portal, with easy reconciliation and real time tracking of payments to and from suppliers.
FCTG's Independent Division Financial Controller, Lynda Bauermeister, said, "We are excited to extend our existing partnership with Mint, to the MintEFT solution, in support of our Network of Independent Agents across Australia. Mint has taken on board our feedback around the user interface to produce a simple, fast and rational solution to EFT Supplier Payments, that meets our needs. Having already partnered with Mint for our credit card payments gateway, it was great to see Mint stepping up in the EFT Payments space."
In response to FCTG's selection of Mint, Bauermeister commented, "One of the requirements for finding an EFT supplier payments solution was that the tool be capable of incorporating a hierarchical structure, to allow two-factor authentication for outgoing payments. MINT was able to provide this functionality with MintEFT. It is also important that the user experience is uncomplicated, transparent and meets PCI compliance requirements, MintEFT ticks all of these boxes."
Director of APAC Operations and Mint Co-Founder, Andrew Teoh, said, "It is a privilege to have a partner in FCTG while we expand our product range, which will bring greater cost savings and operational efficiencies to the travel Industry. FCTG is an ideal partner for Mint as they understand and share our vision to introduce more payment capabilities for their agents, from credit card and EFT to FX and other solutions in the future, which will assist when borders re-open once again."