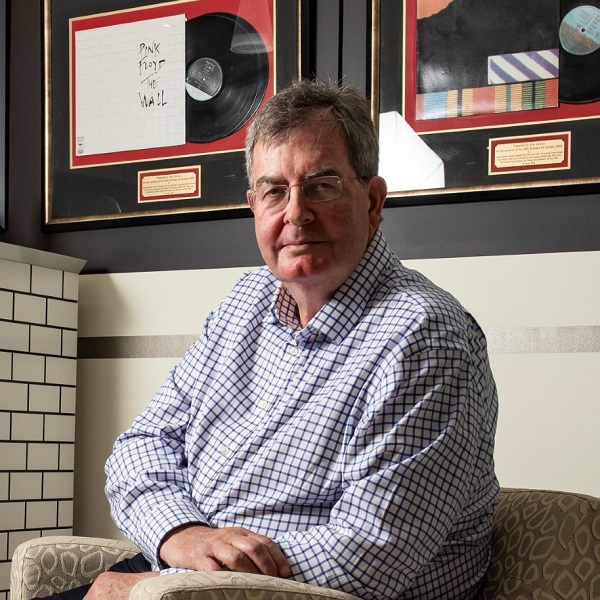 Firstmac rated 5-Stars by the Mortgage and Finance industry
Brisbane-headquartered Firstmac has been recognised in Australian Broker's inaugural 5-Star Awards in the category: non-banks, celebrating the nation's top non-bank lenders as chosen by brokers for their credit policies, competitive rates, turnaround times and broker support systems.
"After a difficult year brought on by COVID-19, brokers and their non-bank counterparts showed remarkable resilience. They worked together to assist their clients in riding out the pandemic, putting in place loan deferrals and other support to ensure homeowners and businesses could recover. That high-level focus on customer support and the cooperation between non-banks and their broker partners is paying off," says the AB team. "Australian Broker recently launched its inaugural 5-Star Awards series, starting with the non-banks. And who knows non-banks better than brokers, who make up the majority of their customer base?"
"More than 400 brokers across the country from Australian Broker's extensive audience database were surveyed through in-depth telephone interviews and asked to select their top 5-Star-rated non-banks. Brokers were asked to determine the features most important to them when it came to non-banks, and the brokers were then asked to rate nonbanks across nine criteria – their ability to communicate with brokers, training and development of brokers, BDM support, products and interest rates, commissions, credit policies, technology, and turnaround times. Brokers picked seven high-profile non-bank lenders as the best in the industry from a shortlist of more than 20 non-banks."
Firstmac is a family-owned non-bank lender with more than 40 years of history. Firstmac has a strong family culture that sees its people empathising with brokers and collaborating with them to grow their businesses. This culture also inspires Firstmac to prioritise long-term relationships over profits. This results in remarkable staff retention. Their experience allows Firstmac to provide consistent, top-quality service with turnaround times a fraction of its competitors.
Commenting on Firstmac's win, Kim Cannon (pictured), Managing Director, says, "We are very proud that brokers have recognised our efforts to provide a market-leading service across all areas. It's very good for the morale of our team to know that their work is appreciated. I would like to thank all of the brokers involved for their support."