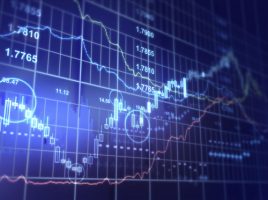 Fintech players winning with disappointed advisers
Newer advice technology providers have defeated their more established competitors in securing the top spot for adviser platform satisfaction, despite industry-wide disappointment in current tech options.

According to the latest Investment Trends Planner Technology Report, newer platforms are gaining momentum in the industry and threatening more established players.

CFS FirstChoice and BT Wrap are the two most widely used platforms among planners however newer platforms such as Netwealth, HUB24 and BT Panorama are steadily extending their market share, the research showed.

In the InvestmentLink research Netwealth and HUB24 both came in as the top platforms in terms of overall adviser satisfaction for this year. CFS FirstChoice came in second, BT Wrap scored third place for adviser satisfaction while Macquarie Wrap came in fourth, the Investment Trends report showed.
To read more, please click on the link below…
Source: Fintech players winning with disappointed advisers – ifa