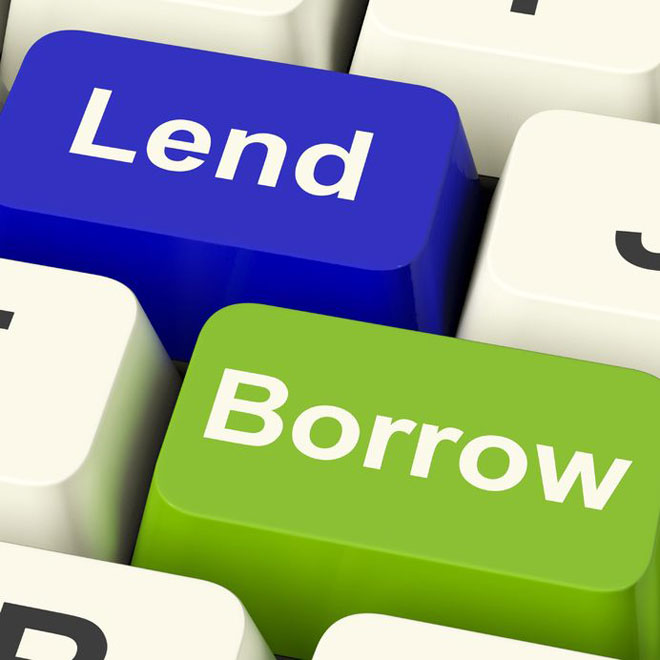 Peer-to-peer lending remains unfamiliar for borrowers and investors
IT'S one of the fastest-growing financial products in Australia but two-thirds of us still have no idea what peer-to-peer lending is.

New research by Finder.com.au has found despite the sector growing from one to eight lenders since it launched in Australia in 2012, 65 per cent of consumers don't know about it and women are less likely than men to understand and use it.

Peer-to-peer providers such as SocietyOne, Direct Money and RateSetter are fintech companies that link investors with borrowers using online platforms, typically offering better interest rates than people get from the banks.

"Generally P2P providers may have fewer funds to spend on marketing," Finder spokeswoman Bessie Hassan said.

"When it comes to borrowing funds, many people prefer traditional forms of finance from one of the big banks," she said.

Finder's research found that only 8 per cent of women would consider using a P2P lender, compared with 20 per cent of men, and three-quarters of women do not know what it is.

"Women may be risk-averse and in some cases they may be slower to adopt new innovations compared to men," Ms Hassan said.

Finder's data shows 63 per cent growth in P2P users in the past six months, while data from some providers shows 195 per cent growth last financial year.

"P2P lending is likely to gain momentum over the next few years as borrowers and investors start to realise the benefits," Ms Hassan said.

The Australian Securities and Investments Commission says potential investors should always read the lender's product disclosure statement, while borrowers should understand loan documents, terms and conditions.
To read more, please click on the link below…
Source: Peer-to-peer lending remains unfamiliar for borrowers and investors – News.com.au