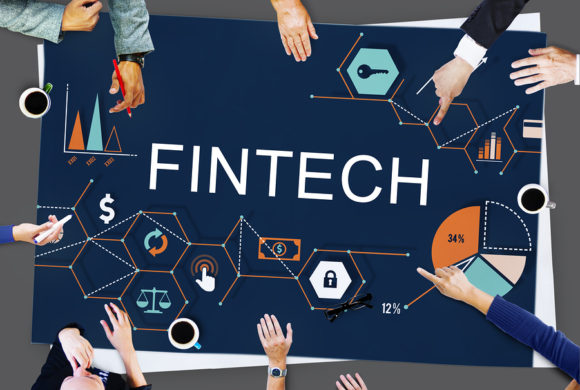 Fintech is the 'new normal' with 55 per cent of consumers regular users
More than half of banking and financial services customers around the world use fintech products, according to deVere Group.

A survey by the financial advice organisation found 55 per cent of people from the UK, Europe, Asia, Africa, Latin America and Australasia regularly use financial technology to access and manage their money.

According to the research, emerging markets in Asia, Latin America and Africa are becoming the biggest growth areas for fintech participation.

About two-thirds (67 per cent) of those polled used fintech apps to send remittances and money transfers. Nearly half (46 per cent) used financial technology vehicles to track investments and/or accounts, while 28 per cent used them for storing and managing cryptocurrencies.

This could be due to fintech typically offering cheaper solutions compared to traditional financial services. Also these areas are home to many of the world's 1.7 billion unbanked or underbanked population with limited access to financial institutions – and fintech allows this issue to be overcome.
To read more, please click on the link below…
Source: Fintech is the 'new normal' with 55 per cent of consumers regular users – Your Money