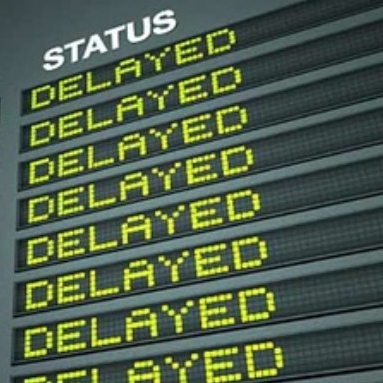 Open banking faces delay due to data concerns
Plans to begin open banking in February next year could be delayed after Labor said it was unlikely to pass the requisite legislation by the end of this month due to data privacy concerns.

Assistant Minister for Financial Services Jane Hume said the legislation, known as the Consumer Data Right bill, needed to be passed before the end of this month, when Parliament rises for the winter break, to enable the sector enough lead time to implement the changes.

Open banking, which has been pushed ever since Scott Morrison as treasurer saw it in operation in the UK, is designed to boost competition in the sector by ending entry barriers facing smaller banks and fintech operations.

If someone wanted to change their big bank or move to a smaller bank or a fintech operator, that person's existing bank would have to provide all the data they have on the customer to the new institution.

The banks are already offering information to make comparison of different products easier but the bill is needed for them to hand over personal data detailing the full history of their customer.

Such information, which is intended to be available from February 1, 2020, would include mortgage, credit and debit card, and banking deposit and transaction data.
To read more, please click on the link below….