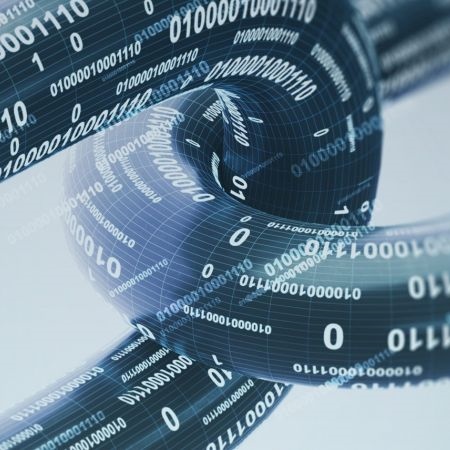 ANZ, CBA, Westpac, Scentre, IBM form bank guarantee blockchain company

Three of Australia's biggest banks ANZ, Commonwealth Bank of Australia (CBA) and Westpac have formed a company with Westfield shopping centre operator Scentre and IBM, to build a blockchain-based platform for bank guarantees.

Named Lygon, the platform will "transform the way businesses obtain and manage bank guarantees".

Typically, bank guarantees – often required as part of a retail property lease – are issued manually on paper. The process can take up to a month, and is at risk of errors and fraud.

"Bank guarantees are an important part of our relationship with our retail partners, and each year we complete several thousand leases across our portfolio," explained Scentre's director leasing and retail solutions, John Papagiannis.

"The current paper-based process is a pain point for us and for our retail partners because of the time involved and the manual nature of the process, taking valuable time away from focusing on customers," he added.

By digitising the process, guarantees could be issued "on or around the same day" the companies said in a statement.
To read more, please click on the link below…
Source: ANZ, CBA, Westpac, Scentre, IBM form bank guarantee blockchain company – Computerworld