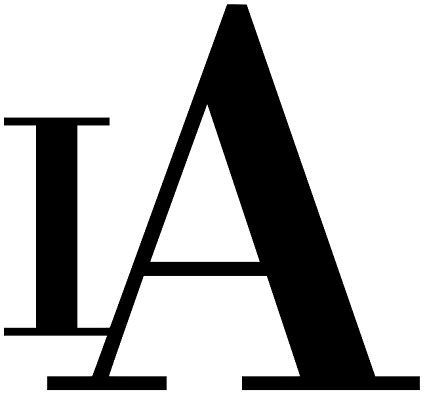 Resimac acquires stake in fintech finance company
Resimac has purchased a 15% stake in Australian fintech company Positive Group, a pool of finance companies which deal with asset finance, mortgages and financial advice.

Positive Group focuses on utilising technology to deliver financial services. Its key members are Positive Lending Solutions and Nodifi, Positive Home Loans, and Positive Wealth management which provide vehicle finance, mortgages and financial advice respectively.

The Group is run by a father and son team based in Adelaide, and its client base is composed primarily of consumers, small businesses and mortgage advisers.

Resimac purchased the 15% stake for A$3 million, and has the option to increase that by 10% later down the line. Positive Group's new chief financial officer Andrew Stewart led the transaction.

Resimac chief executive officer Scott McWilliam said the lender is excited by the opportunities that the partnership will bring to all parties involved.
To read more, please click on the link below…