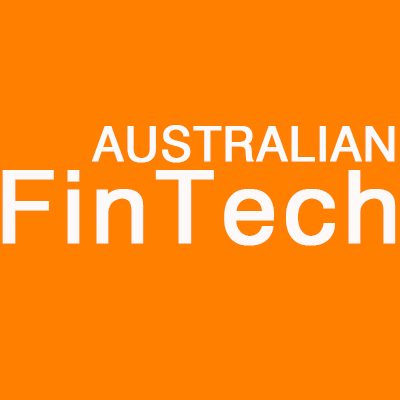 Does your FinTech company feature on the Australian FinTech Directory?
Over the past 3 years, the team here at Australian FinTech have built up the No.1 website for FinTech companies in Australia to be showcased to the world.
We do this through the Australian FinTech Directory which can be found on our site here. The Directory features over 550 FinTechs operating here in Australia. It's a long way from the beginning when the first 60 companies were listed and we thought 'there might be about 100 in total'….
If you're company is not featured on the Australian FinTech Directory, please let us know.
And if your logo has changed, you have a new CEO, or would like to update your company bio, please send through any updates.
You can contact us at info@australianfintech.com.au
And if you're currently hiring, please check out our other site www.AustralianFinTechJobs.com.au
Australian FinTech Jobs is not just for 'finance' and 'tech' roles – it's for everyone from interns to CEO's and everyone in between.
Did you also know that any jobs posted on Australian FinTech Jobs also appear on Indeed – the world's No.1 jobs platform – at no extra cost. And they have 4.5 million monthly followers in Australia alone!
Plus we'll share your job listings to our 8,000+ followers on LinkedIn, Twitter & Facebook.
If you'd like to know more, please contact us at info@australianfintech.com.au
More Information:
To stay up to date on all the latest FinTech news, information and industry movers and shakers, please follow us on social media and subscribe to our newsletter:
Australian FinTech
Australian FinTech Jobs