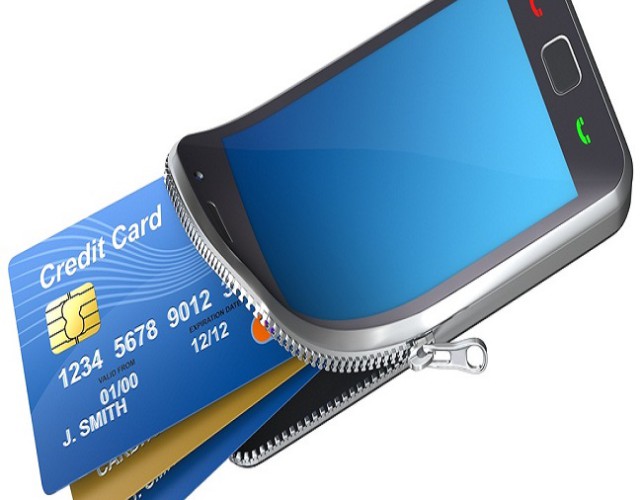 Credit cards on the decline as Visa says we have passed 'peak plastic'
Australia has reached "peak plastic" and credit card transactions will now start to decline, as people increasingly adopt mobile and wearable payment technologies, according to the new country manager of Visa.

In his first interview since becoming the head of Australia, New Zealand and the South Pacific at Visa in January, former local head of Citibank's consumer banking operations Julian Potter told The Australian Financial Review the tipping point for change in consumer payments preferences would come when things like Myki or Opal cards could be stored on your phone in a digital wallet.

"I use my phone and it just took a few goes and then the habit set in. Once you start using mobile or wearable payments, the sheer convenience of not needing to carry your wallet just becomes habit forming," he said.

"But our sense is that once we can get everyday spending on things like transport and you can have your drivers licence in a digital wallet … we'll see it take off because your dependency on having multiple ways to pay really starts to decline."

More than 90 per cent of face-to-face transactions using Visa credit cards are now contactless in Australia.
To read more, please click on the link below….
Source: Credit cards on the decline as Visa says we have passed 'peak plastic' | afr.com