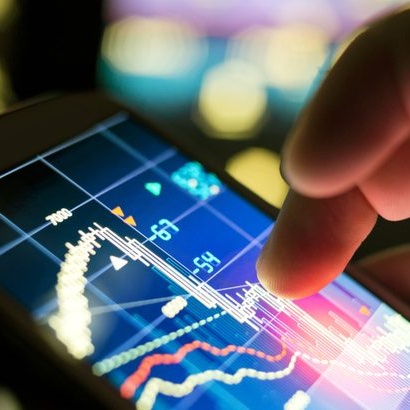 Douugh to purchase share trading app Goodments for $1.5 million
Listed neobank Douugh (ASX: DOU) hopes to tap into the growing Millennial investment space with the proposed acquisition of Australian fintech Goodments for $1.5 million.

Under the all-scrip deal Douugh would purchase the entirety of Goodments and see the fintech's founder and CEO Tom Culver join the neobank's management team as head of Douugh Wealth.

Launched in Australia in 2017, Goodments is a share trading app in the same vein as US giants Robinhood and eToro, giving its Millennial users access to financial markets.

With more than 12,700 users Goodments has a particular focus on sustainable portfolios, EFTs and access to a fractionalised single stock trading of US securities like Tesla, Nike, Disney and Amazon.

Douugh founder and CEO Andy Taylor, one of Australia's Top 100 Young Entrepreneurs of 2020, said the acquisition of Goodments will give its users a simple, low-cost way to invest and grow their money, especially considering how interest rates are currently at a record low.
To read more, please click on the link below…
Source: Douugh to purchase share trading app Goodments for $1.5 million