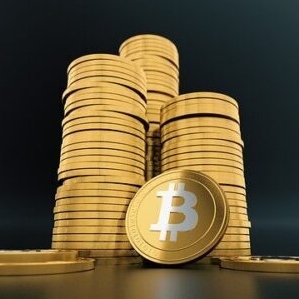 Bitcoin price prediction: Cryptocurrency could reach $188,000 as Millennials invest
Bitcoin could keep rising to astronomical figures and be the next safe-haven asset to rival gold, according to JPMorgan.

The investment bank believes the cryptocurrency could rise as high as US$146,000 (A$188,000).

"Bitcoin's competition with gold has already started in our mind," analysts from JPMorgan commented on Tuesday.

"Considering how big the financial investment into gold is, a crowding out of gold as an 'alternative' currency implies big upside for Bitcoin over the long term," the JPMorgan analysts said.

Australian market analyst Kyle Rodda told news.com.au that "this price target is one that would be met in the longer-term" over the next few years, rather than something that might occur at some stage in 2021.
To read more, please click on the link below…
Source: Bitcoin price prediction: Cryptocurrency could reach $188,000 as Millennials invest