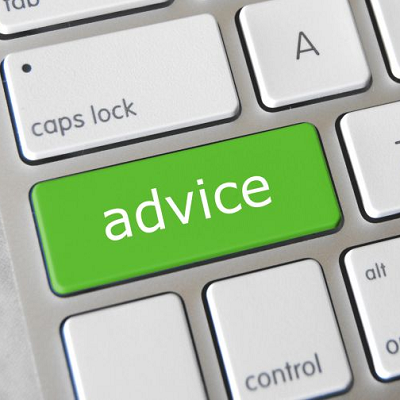 Can you deliver a truly personal service without automation?
Wealth management firms used to dismiss robo-advice topic as a fad that will never replace personal service. While it may be true that there's no replacement for personal interaction, digital solutions are here to stay. A hybrid approach, which combines the best of robo-solutions with the high-touch personal service of wealth managers moves the conversation forward – not from a choice of either/or but to where value can be added to clients and the wealth management firm.
Many aspects of client relationship management are procedural – from initial on-boarding with KYC requirements to regular performance reports. This is where robo-advice can add value. Many clients will prefer the convenience of completing and updating their details digitally. An automated robo-solution will also have the benefit of guiding clients through a standardised on-boarding process, increasing organisational efficiency after all. A self-service option via a digital interface could be a way to not only increase client engagement, but to comply with regulations using a solution that has a full audit trail. This can increase client engagement with their investments by putting them in the driver's seat. That doesn't mean that a personal conversation won't follow, just that it gets the administration out of the way so that wealth managers can focus on their client.
Digital automation in the right places can add to the personal service by providing greater choice and convenience. Increased efficiency in administrative processes leaves wealth management firms with more time to address the finer details. In summary, a hybrid solution can be the best of both worlds and it's time to move the debate about robo-solutions forward. It is not a question of if they should be implemented, but when.
CREALOGIX offers a system of engagement for digital wealth services that allows wealth and investment management firms to offer their clients a user-friendly digital investing service as part of their unique offering. Read the full article here.