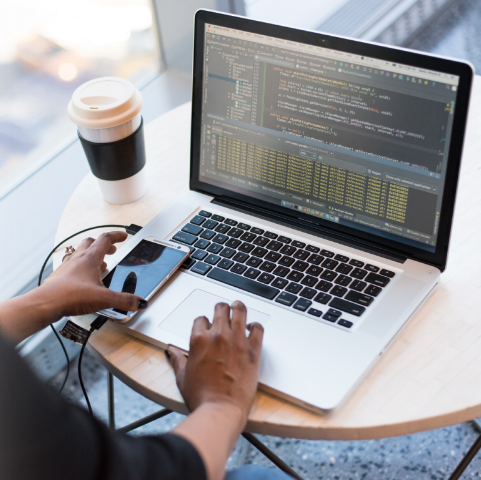 DA powers speedy Open Banking for clients and consumers
Data Action (DA) clients are powering ahead with outstanding results for speed and performance in recent consumer data right (CDR) statistics published by the Australian Competition & Consumer Commission (ACCC).
CDR, also known as Open Banking in the financial sector, delivers more control over data for consumers and access to more competitive deals on products and services, with the potential to improve financial wellbeing.
DA's Open Banking capability is delivered through our core banking ecosystem, which supports mutual and alternative banks in Australia.
All 16 of DA's Open Banking clients are well above the ACCC's guideline for response time for CDR requests, which is under one second – DA clients are delivering responses at 0.44 seconds or less.
DA clients are also above the threshold for the percentage of time their systems are available to share CDR data – service availability of 99.5% measured over each month.
DA is proud of the results our team have delivered for clients, and it's also great news for consumers who are looking to get the most out of their data. As noted by the ACCC, a higher percentage of service availability means consumers can access their data when they need it, and "the shorter the response time, the better the outcome of consumers, because their data is shared more quickly."
The data published by the ACCC covers CDR performance for financial institutions for the period 21 September 2021 to 17 December 2021. Read more: www.cdr.gov.au/performance