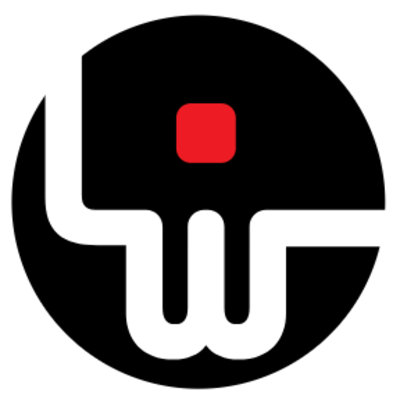 Laneway Analytics is a specialised data and analytics partner for Super Funds. Empowering Funds with tools for cashflow forecasting, churn prediction, member segmentation and retirement readiness assessment.
Laneway Analytics build data and analytics solutions from zero to one – delivering capability quickly and cost effectively, de-risking your data project through their Agile approach and ensuring you get better outcomes as you learn about your data – what is possible with your data sources and what you need, through their iterative development.
They will integrate your various data sources and build a modern sophisticated data warehouse structure that will ensure you get the full picture of your Fund, with stunning data visualisation's that deliver real value.
Laneway Analytics are passionate their improving the analytic structures of Super Funds and their client first approach means their clients love working with them.
They will lead you toward a culture of data led decision making within your fund.
Laneway rebanded from VXM Agile Analytics in November 2017.