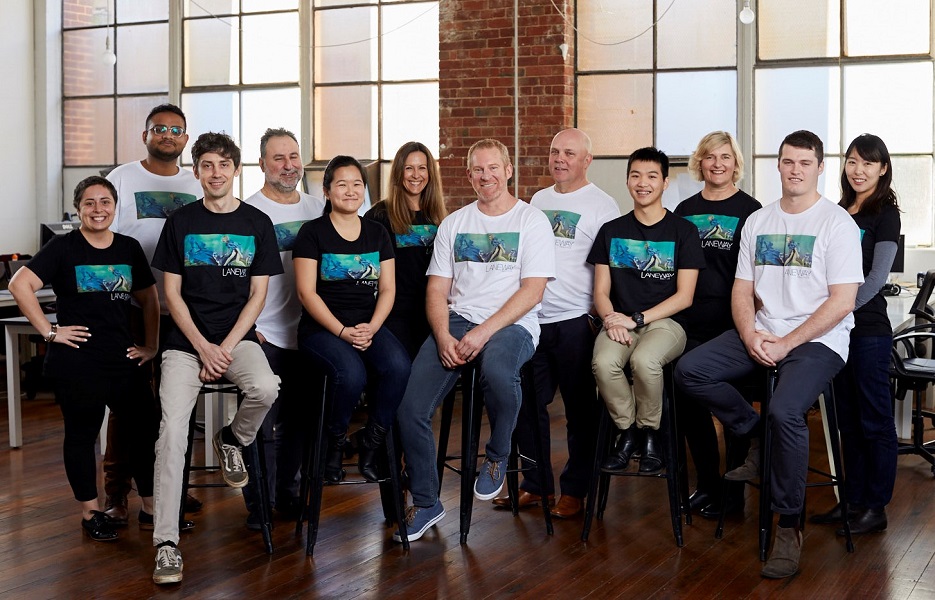 Australian FinTech company profile #67 – Laneway Analytics
Company Name:
Laneway Analytics
Website:
Key Staff & Titles:
Grant Callaghan, Co-Founder & CEO
Janice Tam, Head of Analytics
Sean Leonard, Advisory Board Member
Stephen Huppert, Advisory Board Member
Tom Ellis, Advisory Board Member
Location(s):
Melbourne and Adelaide
In one sentence, what does your fintech do?:
Laneway Analytics has revolutionised data analytics for the Australian superannuation industry with the differentiator that its tools are accessible for all roles, to improve decision making across all functions.
How / why did you start your fintech company?:
We wanted to really improve the way Australia's superannuation market operators approached business strategies, customer behaviours and marketing trends using data science technology. Our powerful idea of creating a tailored analytics platform that enables funds to start their analytics journey in a matter of weeks, provides superfund leadership, executives and operators unprecedented access to self-sufficient analytics, information and insights, powered by AI.,.
What is the best thing your company has achieved or learnt along the way (this can include awards, capital raising etc)?:
Putting meaningful data into the hands of the CEOs and seeing the impact on their businesses and members is a great accomplishment. Our focus on our customers' business needs and our passion really comes through. We have created software that really makes it easy for all manner of users to really understand their members better. As a result, our customers are making better investments and have a deeper understanding their own businesses. We're helping funds be the best they can be.
What's some advice you'd give to an aspiring start-up?:
As a technology start-up, even though we are focused in analytics, I can say that it's not about the tech really, it's about the experience your customers have when using your software , and personalising it for users.
What's next for your company? And are you looking to expand overseas or stay focussed on Australia?:
The next exciting step is to expand our hosted analytics infrastructure – with its data warehousing, dashboards, advanced analytics and secure technology platform – beyond the superannuation sector. We can build customers their own data warehouse in the cloud, so they own that intellectual property but we manage the data engineering support and security for them.
What other fintechs or companies do you admire?:
90% of the world's data was generated in the last two years. We're now in a search-driven world. ThoughtSpot produces business-intelligence analytics search software that helps users to easily explore, analyse and share real-time business analytics data. Very much like our focus.
What's the most interesting or funniest moment that's happened in your company's lifetime?:
It is always a great moment when we've achieved a 30 day go live for a client and watching the first execs come in to use the new tools for the first time. Their expressions are priceless as, with no training, they're pulling useful information within the first 5 minutes of interrogating data from personalised dashboards.