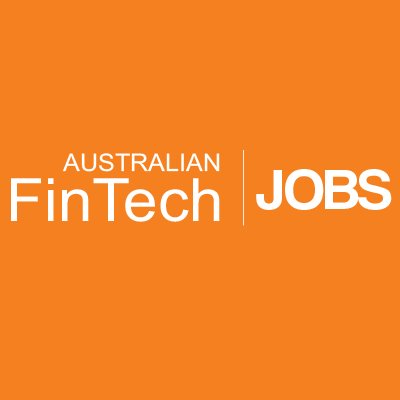 Have you checked Australia's only FinTech jobs platform?
Australian FinTech, the No.1 site for all things 'fintech' in Australia also runs Australia's only dedicated fintech jobs platform, AustralianFinTechJobs.com.au
Our mantra of 'quality not quantity' candidates is already proving successful according to leading FinTech companies and recruitment firms.
And it's not just for finance or tech jobs – Australian FinTech Jobs has seen roles from interns to the CEO and everything in between.
Think of it as 'Seek.com for FinTech' where 10,000+ unique users visit each month.
Candidates can apply through our site or directly to a specific URL/link on your website/job management platform so all the applications are in one spot.
You can also showcase your company by adding a video to the job listings – great for marketing!
Plus any jobs listed on our site also appear on Indeed.com at no extra cost and they have 4.5 million users per month!
Check it out here or for more information email cameron@australianfintechjobs.com.au