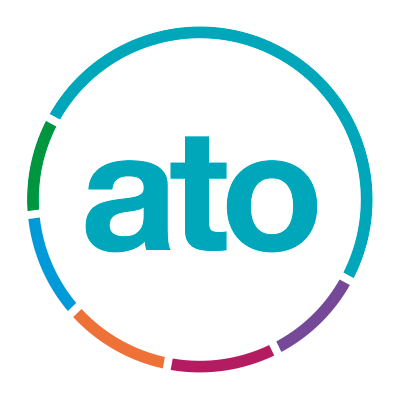 Cryptocurrency owners must be aware of tax changes
Changes to Australia's anti-money laundering rules have come into effect today, and will see cryptocurrency exchanges and transactions more susceptible to the scrutiny of the Australian Taxation Office (ATO), according to HLB Mann Judd's Peter Bembrick.

Bembrick, tax partner at HLB Mann Judd Sydney, said the rules would catch cryptocurrency owners by surprise, and ignorance is not a defence for failing to pay the appropriate tax.

Bembrick said to avoid falling foul of the ATO, cryptocurrency owners should know that the ATO teats cryptocurrency as an asset for tax purposes, and, as such, the price in Australian dollars will change over time.

There is also a taxable capital gain when a cryptocurrency unit is sold for more than the purchase price, and a capital loss when it is sold for less.
To read more, please click on the link below…
Source: Cryptocurrency owners must be aware of tax changes | Money Management