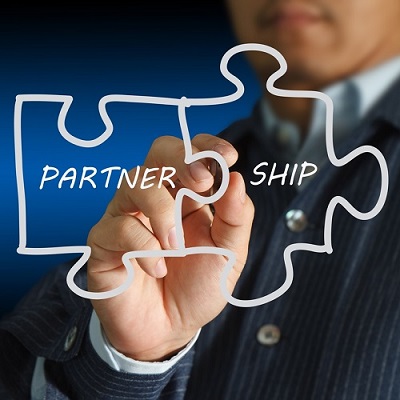 Change Financial and Fintech Actuator join forces with Mastercard to create payments incubator for local fintech startups
Brisbane-based global fintech and payments as a service (PaaS) provider, Change Financial, has partnered with Mastercard and Fintech Actuator to make card programs more affordable and accessible to local fintechs and startups.
Under the program, Australian companies will be able to run small scale prepaid card solutions to test their products in market, without the cost and extensive processes involved in launching their own custom card programs.
Chief Executive Officer of Change Financial, Tony Sheehan, said the partnership was one of the first of its kind in Australia and will nurture startups by providing greater access to enabling card programs, previously unattainable.
"Australia continues to be a popular global fintech hub and we see many of these new businesses unable to complement their product offering with a card program because they don't have the capital, expertise or understanding of the process," Mr Sheehan said.
"This partnership with Mastercard and Fintech Actuator will significantly reduce these barriers to entry for startups creating greater opportunities for local fintechs."
The advantage of the program is that it will offer low-cost onboarding and holistic support and guidance services throughout the establishment, testing and rollout stages.
Dan Martin, vice president and head of digital partnerships, Australia at Mastercard, said that as the fintech market in Australia continues to evolve and expand, collaboration between likeminded organisations can drive real impact in helping new entrants scale quickly.
"Speed to market, testing and increased agility are paramount in driving innovation and propelling smaller fintechs forward. Mastercard's aim is to foster an ecosystem that allows fintech startups to thrive, contributing to the overall advancement of the Australian fintech industry. Mastercard supports fintechs with the industry experience, technology and connections that it has built across many decades," said Martin.
Each program will run for between six and nine months and at Mastercard and Change Financials' discretion, fintechs will have the opportunity to roll out a prepaid card program that is serviced through Change Financial and Mastercard.
Fintech Actuator's Tim Boucaut commented "Startups and many smaller companies don't meet the scale and volume requirements to launch a card program, and this partnership changes that. By guiding businesses through the process and providing support to test and validate an idea, we are enabling more local innovations to successfully launch in the ever-growing payments space."
The program will commence in September 2023.