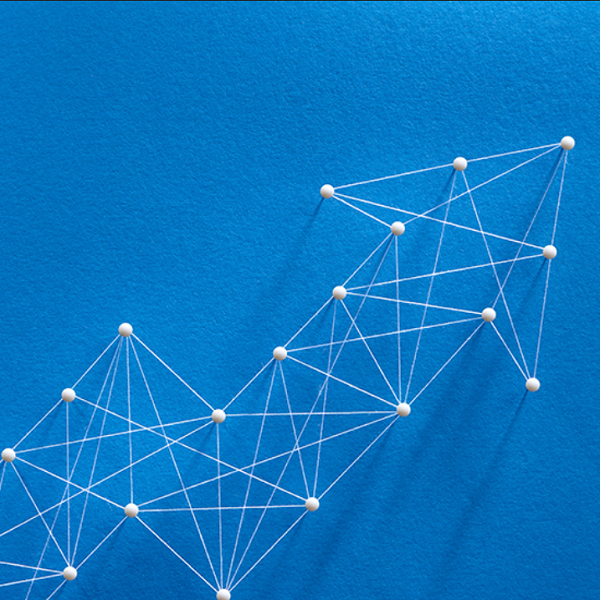 MONEYME achieves record FY23 gross revenue of >$230m, exceeding guidance
Digital lender and non-bank challenger MONEYME has achieved record annual gross revenue of >$230 million (up >60% from $143 million in FY22), reduced office operating costs to income from 40% to below 25% in FY23, and increased originations to $127 million in the fourth quarter (up from $98 million in 3Q23).
As part of its strategy to build a sustainable and profitable business in the current economic environment, MONEYME has capitalised on scale benefits and streamlined operations, transitioned to a higher credit quality asset base, and reset its capital base.
MONEYME rounded out the financial year by achieving a number of significant funding milestones in 4Q23, including completing the planned SocietyOne corporate debt paydown, settlement of its $37 million institutional placement and $4.3 million SPP, and a $150 million term securitisation transaction.
The integration of SocietyOne and increased automation, including extending its fully automated approval capabilities to include secured assets, have increased MONEYME's operating leverage and cost efficiency. Office operating costs to income reduced to >25% in FY23, compared to 40% in the previous year.
MONEYME's loan book has achieved a reduction in net losses quarter-on-quarter in the second half, as a result of improvements to its credit quality. Its average Equifax credit score is now 724, up from 704 in FY22 and 718 in 3Q23. Around 83% of the book has an Equifax score above 600 compared to 79% for FY22, and 63% for FY21.
In line with its strategy to moderate growth and build a strong credit portfolio, MONEYME's gross customer receivables reduced slightly from $1.3 billion to $1.1 billion in FY23, while achieving record gross revenue of >$230 million.
MONEYME had updated its annual gross revenue guidance from >$200m to >$220m in January after a strong first half result, yet still exceeded the updated guidance.
Originations increased to $127 million in 4Q23, up from $98 million in the prior quarter.
MONEYME is now well placed to achieve profitable and sustainable growth in FY24 and beyond, building on its existing scale and technology benefits, and plans to gradually grow originations while maintaining its focus on higher credit quality assets to navigate the business through a more challenging credit risk environment.
Clayton Howes, CEO and Managing Director of MONEYME said, "It's pleasing to end the financial year in such a strong position. We have achieved record revenue, significantly improved office operating costs, and improved our credit quality.
"In 4Q23, we achieved a number of significant funding milestones despite tight capital markets. We closed our $41.3 million capital raise and repaid the SocietyOne acquisition debt. We also secured a $150 million term securitisation deal for SocietyOne personal loan assets. These funding achievements have successfully reset MONEYME's capital base and strengthened our funding and liquidity position, enabling us to continue to deliver profits and lay the groundwork for future growth.
"It's impressive how quickly the team transitioned from two years of high growth to consolidate the business for sustainable and profitable growth. This puts us in a very strong position to deliver returns for our shareholders."
---
Disclosure: At the time of writing, Australian FinTech Pty Ltd is a shareholder of MONEYME Limited.