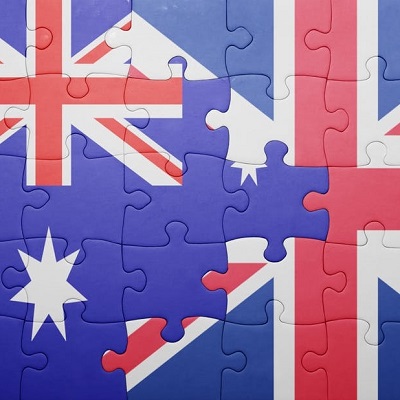 British fintech aims to ride virus tailwind into Australia
British fintech OakNorth has turned the COVID-19 pandemic into a calling card for a foray into the Australian market, offering an AI-based tool to help banks figure out if their small-business borrowers are going to pull through.

The British business lender and provider of credit-risk assessment tech has just opened an office in Sydney, where it is hiring staff and pitching to the banks.

"Not to make hay out of a very bad situation with the virus, but for us, it has been a real tailwind," said Sunil Chandra, the Australian-born, California-based CEO of the company's OakNorth Platform unit.

"We're helping banks start thinking about a credit environment that had been incredibly benign around the world, but which has all changed in the last few months."

OakNorth is a profitable bank for small and medium-sized enterprises (SMEs) in Britain, with a £3.1 billion ($5.5 billion) loan book. It says its risk-assessment technology has kept it to just two defaults since launching in 2015.

OakNorth Platform is now licensing the bank's tech to established and challenger banks in the US, and wants to do the same in Australia.
To read more, please click on the link below…
Source: British fintech aims to ride virus tailwind into Australia