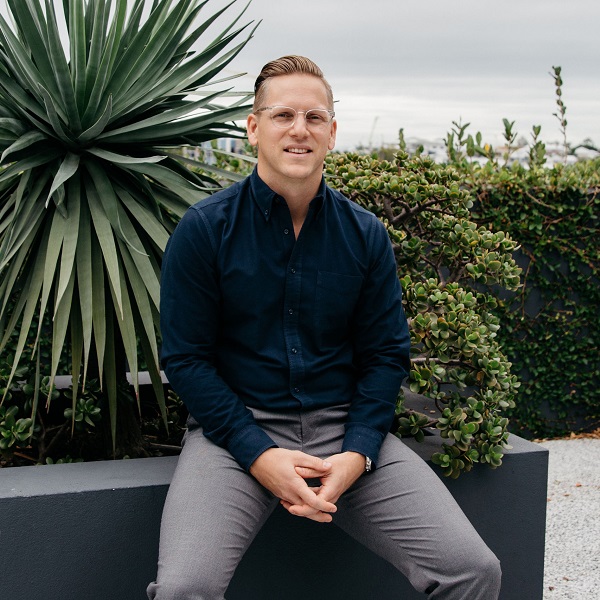 Brisbane fintech WLTH seeks to settle $1.2 billion in loans, closes M&A ahead of $15m Series A
Australian digital lending and payments provider WLTH is today a step closer to settling its aggressive goal to finance $1.2 billion worth of residential and commercial loans by the end of FY22, closing on a corporate merger deal, and launching a $15 million Series A funding round.
The Brisbane-based fintech, which has settled in excess of $50 million worth of loans to date and has $655 million of approved pipeline volume to settle in the coming months, kicking off its $15 million capital raising round on 22 November, which is due to be completed by December 2021.
The raise, which builds on WLTH's impressive $3 million seed raise in July this year, will support its latest corporate merger deal, which founders say will be the first of many.
WLTH has finalised the merger with an established eight year old Australian payments platform credited with servicing over 7,000 SME clients and 150,000 payees, and processing in excess of $1 billion in payments volume per annum.
As part of the agreed corporate merger, WLTH will support the WLTH Pay product, which is anticipated to be launched in February 2022, with the merger partner's leading payments technology infrastructure. This in turn will enable WLTH's customers to access the product via one, simple platform ecosystem.
The Series A and agreed corporate merger combined will help to fast track the WLTH product roadmap, support the company's goals with a launchpad to enter other territories and markets and be one step closer into the next frontier of becoming a global household name.
Brodie Haupt (pictured), CEO and Co-Founder of WLTH said, "We are excited to officially open our highly anticipated Series A at such a pivotal moment in WLTH's history. The merger and raise indicates the maturing of the WLTH brand and signals the next iteration of our growth journey.
"This deal is the beginning of a growth campaign for WLTH, which will involve further M&A activities, and venture capital partnerships. We are already in the process of closing a large deal which will significantly increase WLTH's distribution and client base by mid-2022.
"Through this Series A round, we're also looking to use some of the funds to invest in our growth strategies, as well as scale our distribution efforts by launching our loan product to the broker market, with the objective of having over 1,000 brokers writing WLTH loans by the end of the current financial year," concluded Haupt.
2021 has been a colossal year for WLTH, after launching its flagship "Lending Loop" loans and a state of the art broker portal, via which brokers are supporting in onboarding, lodging and settling WLTH loans for customers. The company has also made a string of new hires, growing the team by 120 per cent since November last year.
The seed round officially opens on 22 November, with applications of interest closing on 10 December 2021.
Founded in Brisbane in 2019 by serial entrepreneurs Brodie Haupt and Drew Haupt, WLTH is on a mission to refresh the financial services industry in Australia through bringing to market a suite of tech-centric products.