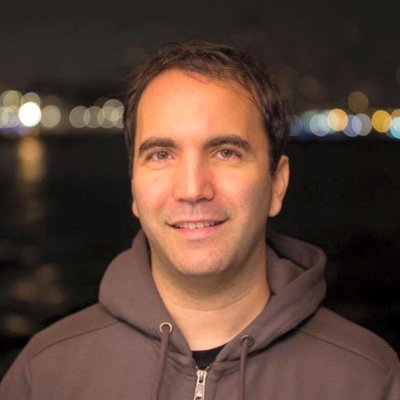 BitTorrent's creator wants to build a better Bitcoin
In 2001, a 25-year-old unemployed college dropout named Bram Cohen crafted an elegant protocol for moving data around the internet. Titanic numbers of pirated songs and movies, and countless lawsuits, later, he's putting the finishing touches on what he hopes will be another world-changing protocol—this time for moving around money.

Cohen's earlier invention was BitTorrent, a specification for peer-to-peer file sharing that delighted millions but angered entertainment moguls, and at one point consumed more than a third of global internet traffic. His latest creation is a digital currency and startup called Chia, aimed at making cryptocurrency acceptable to the financial industry.

"I like hard technical problems," says Cohen, with a knowing smile.
To read more, please click on the link below…
Source: BitTorrent's Creator Wants to Build a Better Bitcoin | WIRED