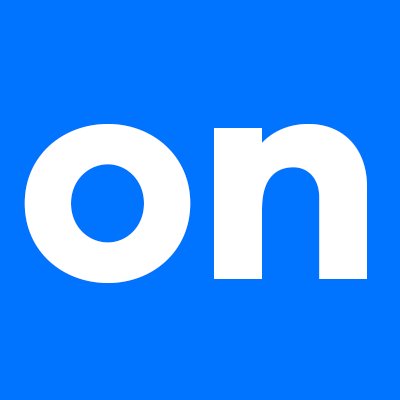 SME lender expands equipment finance
An online lender has expanded its offering of equipment finance, saying it is providing a solution for the "underserved" market of small business owners.

OnDeck Capital Australia said it had received feedback from small businesses and brokers about the length of the loans.

The lender found that a lot of equipment had useful lives longer than the length of repayments. Small businesses can also find it difficult to get funding from mainstream lenders.

Cameron Poolman, Chief Executive Officer of OnDeck Australia, said brokers often speak to OnDeck about the challenges they encounter obtaining traditional finance solutions for nonprimary assets.

He said, "These include assets such as catering equipment, gym equipment, racking, IT, food processing and fit-outs, which mainstream financiers will not finance because of the asset type or its age.

"Currently, to purchase these types of assets, many small business owners must resort to using their valuable working capital or turn to family and friends. Often the purchase simply doesn't happen and that limits the development or even the ongoing operations of the business".

To overcome these problems, OnDeck has launched a new product which offers secured lending with repayments between 24 to 48 months. Its current finance product in the space is unsecured and from six to 24 months.
To read more, please click on the link below…