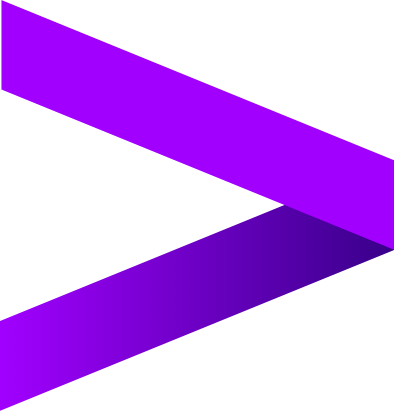 Accenture launches Innovation Centre for Risk and Compliance in Australia
Accenture has launched a new Innovation Centre for Risk and Compliance in Sydney to help financial services clients quickly develop and scale advanced data, analytics and artificial intelligence (AI) capabilities.
With financial services organisations facing an increasingly complex and challenging operating environment, the new innovation centre will help these institutions cost effectively improve the quality and consistency of compliance and enhance transparency with customers and regulators.
Offering an alternative to the traditional manual and labour-intensive approaches to regulatory compliance, the innovation centre will help clients better target problem areas and accelerate remediation efforts using a new generation of data management, intelligent automation and advanced analytics capabilities, powered by big data, cloud and AI technologies.
The innovation centre will give clients immediate access to a broad range of Accenture's consulting, development and operations services across the end-to-end data and analytics solution lifecycle. It will also let clients view case studies, experience real-time demos from across the globe, engage with subject matter experts and co-create solutions using the latest innovative technologies.
"With a raft of recent local and global compliance standards and regulatory demands, and more expected, our new Innovation Centre for Risk and Compliance will showcase innovative technologies and provide access to a global network of skilled resources," said Tales Lopes, Accenture's Finance, Risk and Compliance Lead in Australia and New Zealand. "The innovation centre will enable Australia's financial institutions to accelerate and build auditable remediation capabilities. We understand our clients' challenges, and together, we will work quickly and effectively to ideate, prototype and scale solutions across the risk and compliance functions, from financial crime compliance to cyber security and risk culture."
The innovation centre is part of the Accenture Innovation Architecture, which combines capabilities from across the company to help clients quickly develop and scale disruptive innovations. From research, ventures and labs to studios, innovation centres and delivery centres around the world, the Accenture Innovation Architecture helps companies imagine the future and bring it to life.
More information about the Innovation Centre for Risk and Compliance is available here.