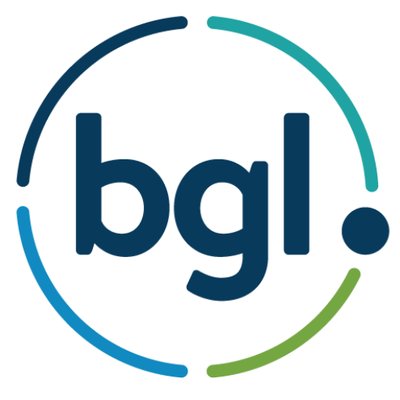 BGL releases major updates to leading cloud solutions CAS 360 and Simple Fund 360
BGL Corporate Solutions, Australia's leading developer of cloud SMSF administration and ASIC corporate compliance software, is excited to announce the release of major updates to its cloud solutions CAS 360 and Simple Fund 360.
"The teams have been hard at work over the past few weeks" said BGL Managing Director Ron Lesh.
"The latest CAS 360 and Simple Fund 360 releases contain a heap of new features requested by clients as well as a number of other enhancements. Agile software development certainly has its benefits".
Some of the CAS 360 new features include Advanced AI Driven Client Configurable Notifications, Client Covering Letters, Advanced ASIC Payment Details on Invoices, an update of the Annual Review screen, new links to Company Contact, a number of new Document Merge Fields and Zendesk integration.
The Simple Fund 360 new features include new automated Merger and Takeovers Corporate Action processing, a sophisticated new Account View function, support for numerical expressions in BGL's AI based Smart Matching, huge enhancements to the Transaction List including a new Copy Journal function, a new Depreciation Schedule, support for the Ord Minnett data feed, A.S.A.P actuarial certificates, SMSF Establishments through the API, enhancements to financial and investment reporting and Zendesk integration.
BGL releases software updates to CAS 360 every 2 weeks and Simple Fund 360 every 3 weeks.
Simple Fund 360 is now the preferred SMSF administration software for almost 5,000 firms while CAS 360 is now the preferred corporate compliance software for over 1,350 firms.
More information can be found on the BGL website.