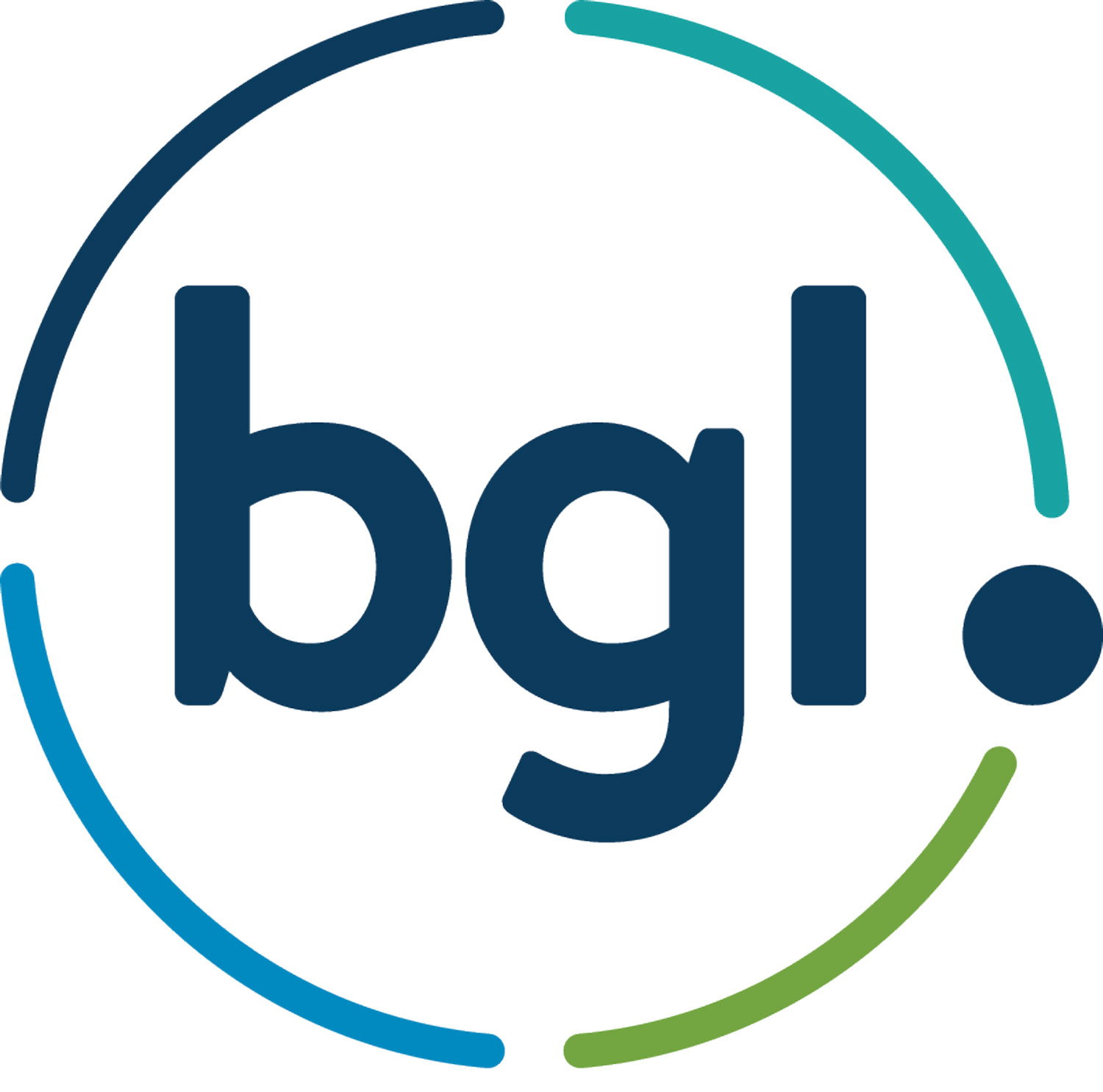 Bentleys selects BGL's CAS 360 and Simple Fund 360
BGL Corporate Solutions, Australia's leading supplier of SMSF administration and ASIC corporate compliance solutions is pleased to announce that Bentleys Chartered Accountants & Business Advisors has chosen CAS 360 and Simple Fund 360 as their ASIC corporate compliance and SMSF administration.
"We conducted an extensive review of all the products in the marketplace" said Robin Allardice, Director Bentley's Tasmania, "And BGL were the clear technology leaders. BGL has been a long term software solution supplier to Bentleys. It is a brand we trust for its honesty and integrity but also its long term market leadership in technology and innovation".
"It's great to have Bentley's on board" says BGL Managing Director Ron Lesh. Bentley's have been a long term client of BGL and we have worked with them over the years to ensure they have the best solutions for their business".
The Bentleys announcement comes on the heels of 4 industry awards recognising BGL's standout performance in innovation, entrepreneurship and customer service. "The awards are an important recognition of work done by my Team over the past 12 month" added Lesh.
As a full service advisory firm, Bentleys Chartered Accountants & Business Advisors work with SMEs, family business, listed entities, professionals, individuals and government. The use of the BGL's product suite is a game changer not only for the firm, but also for its clients.
"We look forward to fully implementing BGL's Cloud Product suite, which will allow us to engage with and service our clients in ways not possible in the past. By offering a compelling, integrated and complete solution, the BGL cloud products will completely revolutionise the way we do our SMSF and ASIC compliance providing efficiencies and productivity gains throughout our business" noted Allardice.