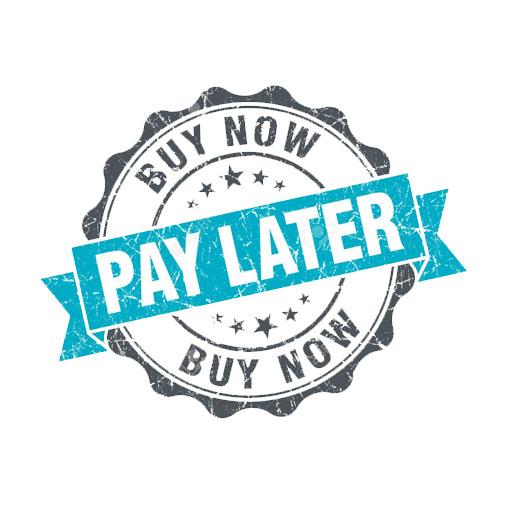 Australia's buy now pay later companies are pledging to do better by their customers. Here's what they're promising.
Buy now pay later (BNPL) companies like Afterpay and Zip look set to sign a voluntary code of conduct that would help protect customers after a draft was released by the Australian Finance Industry Association (AFIA) on Wednesday.

"This draft Code goes above and beyond existing laws by increasing safeguards for customers, including upfront assessment of customers to ensure the product will be suitable for them [and] product limitations to ensure customers don't over-commit," AFIA CEO Diana Tate said in a statement outlining the code.

The code was drafted by the largest players in the sector including Afterpay, Zip, Brighte, flexigroup, Openpay and Payright. Collectively they make up 95% of the Australian market. The code comes after facing increasing scrutiny from the likes of financial regulator ASIC and the Reserve Bank of Australia (RBA).

Hailing the code as a "world-first for the BNPL sector", AFIA says the code is a step in the right direction. However, it should be noted that an industry code isn't a substitute for actual regulation. Industry codes aren't legally enforceable, and buy now pay later companies won't be required to sign up to operate. The matter of whether or not they follow their own rules will fall to an independent committee, which won't have the powers granted to a regulator like ASIC.

Zip co-founder Peter Gray, who has been advocating for greater regulation of the sector, told Business Insider Australia is a "strong starting point", but indicated Zip was already going beyond these standards.

"Zip welcomes this Code because it spells out minimum standards of how firms in the BNPL sector should conduct their business," he said. "Zip will keep implementing its own more robust and consumer-focused standards – which include identity and credit checks – which [we] know delivers our customers better outcomes."

Afterpay was also quick to point out that some of the code's proposals, like a late fee cap, have already been adopted.
To read more, please click on the link below…
Source: Australia's buy now pay later companies are pledging to do better by their customers. Here's what they're promising. | Business Insider