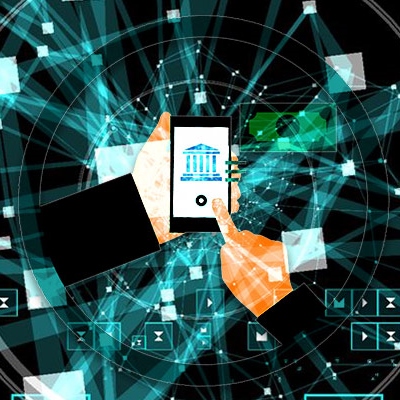 Open banking and neobanks to continue their slow burn in 2020
Change continues to impact Australia's financial services as the open banking regime and neobanks move forward in 2020 but research shows awareness for both is lacking.

According to RFi research there is minimal consumer awareness of open banking and neobanks in Australia, with only a slow growth of understanding amongst consumers.

RFi Research shows neobanks are still ranks low in consumer understand sitting at 11 per cent,

Xinja has the highest awareness at 5 per cent, while Up, Volt and 86 400 all see awareness of 4 per cent.

"Interestingly, we did not see an increase in awareness of 86 400 in December 2019 despite their recent marketing activity although we should start to see awareness increasing throughout 2020," RFi group research director Kate Wilson said.

Meanwhile, open banking in Australia could heed lessons from the UK. At the end of 2019 around 33 per cent of consumers in the UK were aware of open banking, compared to 23 per cent at the end of 2018.

"The proportion of consumers aware of open banking in Australia remains low and it is likely to be a while before this picks up, especially with the revised timeline," said Wilson.
To read more, please click on the link below…
Source: Open banking and neobanks to continue their slow burn in 2020 | RFi Group