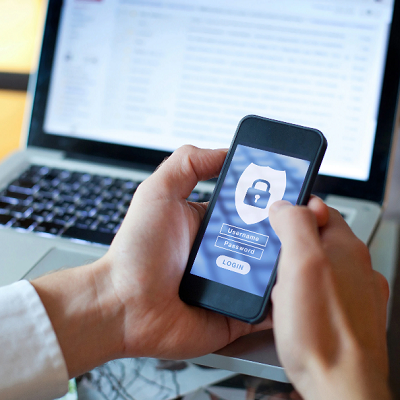 Australian neobank Volt integrates with IBM and ISW for Safer Payments
IBM announce that digital bank Volt Bank has integrated IBM's Safer Payments solution into its online banking platform to give clients a more seamless and secure banking experience across the company's entire platform.
Delivered via IBM's business partner ISW, the fraud protection offered by IBM Safer Payments leverages artificial intelligence and machine learning to analyse behavioural and fraudulent patterns. With such insights, clients can build and adapt predictive models of emerging fraud threats and recommend countermeasure responses.
IBM Safer Payments uses both financial and non-financial data together with a customer's transaction history, to perform rigorous authentication and profiling on each and every transaction. Potentially fraudulent transactions are quickly identified – allowing them to be stopped or put on hold pending further validation.
"This partnership is another demonstration of Volt's dedication to providing its customers with best-in-class safety and security features offered through leading providers like IBM and ISW," said Steve Weston, CEO and co-founder of Volt.
"Online and mobile payment practices have made fraud detection much more challenging. Response times of payment service providers are shrinking due to real-time payments, which is then reducing the window to detect fraudulent activity. Banks that can prevent losses while also avoiding incorrectly classifying genuine payments as fraud, can realise and enjoy a competitive advantage."
Katrina Troughton, Managing Director of IBM ANZ said "With financial crime becoming increasingly sophisticated in Australia, banks are facing the challenge of meeting their customers' evolving expectations for a frictionless transaction, while also ensuring their security."
"IBM enables them to address these security concerns while still offering top quality experiences for customers and allowing for future growth."
ISW financial lead, Bo Mabry, says: "Like any true neobank, Volt relies on agility and flexibility to build a foundation that will rapidly scale. Hosting the IBM Safer Payments software on the ISW Platform-as-a-Service model enables just that."
IBM and ISW, exceeded Volt's requirements and timelines using the start-up friendly pay-as-you-go licensing model, provisioned in a hosted and managed environment, and without a large upfront capital investment. Ten weeks into the roll-out, Volt's digitally savvy customers are already enjoying the additional security features provided by the IBM Safer Payments solution on its frictionless cloud-based banking platform.