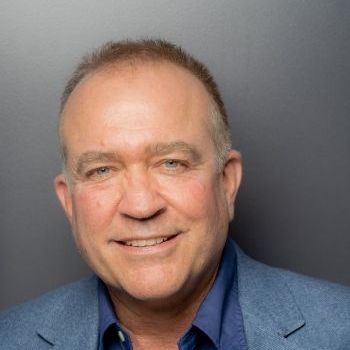 Australian FinTech company profile #98 – AstuteWheel
1. Company Name: AstuteWheel
2. Website: www.astutewheel.com.au
3. Key Staff & Titles: Hans Egger – Co-Founder & Managing Director, Michael Topper – Co-Founder & Director, Andrew Wardle – Co-founder and Chief Technical Officer
4. Location(s):   Sydney
5. In one sentence, what does your fintech do?: AstuteWheel provides financial planning software for premium financial planners so that they can provide better level of advice to their clients in a way they can understand and value.
6. How / why did you start your fintech company?: AstuteWheel launched in 2012 and has continuously developed and improved the software to meet the needs of advisers that want to provide better advice to their client in an efficient and compliant manner.
7. What is the best thing your company has achieved or learnt along the way (this can include awards, capital raising etc)?: We have been finalists in numerous IFA Fintech awards over the years however our greatest achievement has been our  loyal and growing user base who constantly provide us with feedback on how to improve and develop our software to achieve ever greater results.
8. What's some advice you'd give to an aspiring start-up?: Be passionate about what you are building, surround yourself with a multidisciplined team and be prepared to change direction many times before you finally work out what your market really needs.
9. What's next for your company? And are you looking to expand overseas or stay focussed on Australia?: We're staying focussed on Australia for the next few years as we have quite a lot of further development that we want to achieve to take AstuteWheel to another level for financial planners.
10. What other fintechs or companies do you admire?: We have worked closely with the software development team ROAR (formerly YTML) for many years and we really like their culture, their work ethic and their vision of creating a HUB for best of breed software businesses to integrate and provide financial planners with various integrated solutions.
11. What's the most interesting or funniest moment that's happened in your company's lifetime?: One story that will go down in AstuteWheel folk lore is when as a struggling first year start up we were invited by one of Australia's biggest financial planning dealergroups to present to their Victorian practice managers. So we accepted the invitation paying for flights and accommodation (not an insignificant spend for a start-up). When we arrived for the presentation we were told that  we were expected to pay for pizza for the 20-25 attendees for their lunch and then we presented after lunch to a group that was clearly in a food coma from their pizza banquet. We spent a lot of time money and did not get a single sale from that exercise.