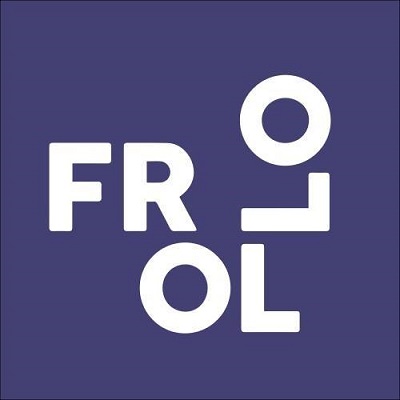 Australian FinTech company profile #82 – Frollo
1. Company Name: Frollo
2. Website: www.frollo.com.au 
3. Key Staff & Titles:
– Founder / CEO – Gareth Gumbley
– CIO – Tony Thrassis
– CTO – Edd Smith
– CFO – Michael Parker
– GM – Grant Sheppard
4. Location(s): North Sydney
5. In one sentence, what does your fintech do?: Frollo is a purpose driven FinTech that helps people feel good about money by giving them a simple overview of all of their finances, AI-driven insights and behavioural nudges to improve their money habits. Our SaaS Integration platform helps businesses offer these services to their customers and employees too.
6. How / why did you start your fintech company?: Money is hard work. A lot of people have stress and anxiety about making the mortgage payment and buying groceries. 1 in 3 Australians do not regard themselves as financially secure, and over 13 Million Australians don't have enough emergency savings to fall back on if they're out of a job. Gareth started Frollo because he wants to help people feel good about money. Take away the stress and anxiety and improve their financial wellbeing.
7. What is the best thing your company has achieved or learnt along the way (this can include awards, capital raising etc)?: We have dashboard we use within our company we call our 'Impact dashboard'. This shows us the impact we have on the financial wellbeing of our users. We're extremely proud of the fact that our users actually improve their financial situation by using the app. We see them reducing credit card debt and increasing savings. This in combination with our 4.6* App Store rating and the feedback we receive from users tells us we're on the right track to achieve our mission to help people feel good about money.
Another thing we're incredibly excited about is Open Banking. Being one of only a few FinTechs participating in the ACCC Open Banking trials means we're leading the way in the future of finance in Australia. We believe Open Banking will be critical in driving innovation and competition, and getting Australians a better financial deal. We're building the infrastructure to deliver these benefits to user through our own app as well as enterprise partners, and are excited about being one of the first to go live with this 1 July 2020.
8. What's next for your company? In the immediate future our focus will be to leverage Open Banking and our AI & Machine Learning to improve the financial wellbeing of Australians, through our consumer app and our SaaS Integration platform for enterprise customers.