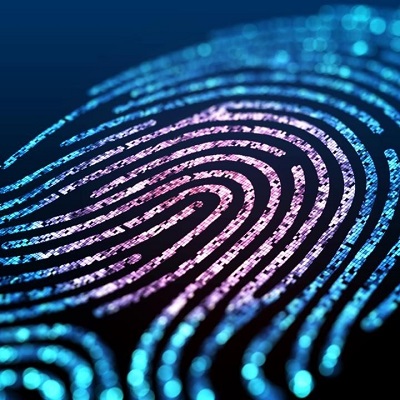 Eftpos digital identity trial coming soon
Eftpos is hoping to enter the digital identity game in Australia, announcing its solution would soon move into the trial phase.

Following the completion of a proof of concept of its digital identity solution with 17 Australian businesses, the payments company said it is working with industry to build something that "could have significant advantages for the economy and society".

Although the Australian government has its own digital identity solution, accrediting the Australian Taxation Office for its myGovID and Australia Post for its equivalent, Eftpos said its solution could provide a "smoother, faster, and more secure onboarding experience, including for government services".

Eftpos said with "appropriate government support", its solution could be "activated in a short timeframe and bring significant benefits to the fintech community".

In a submission to the Select Committee on Financial Technology and Regulatory Technology, Eftpos said its solution could also provide new secure and privacy-protecting ways to distribute government funds such as social security, disaster relief, health services, or small business assistance.

The company also said it could provide financial technology companies (fintechs) with low-cost access to a range of new marketplaces and channels that currently have high barriers to entry but help reduce the impact of fraud, protect the identities of Australians, assist businesses meet their regulatory obligations, and keep the personal data of Australians onshore.
To read more, please click on the link below…