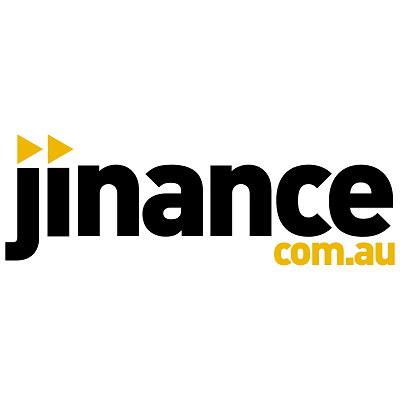 Australian FinTech company profile #24 – Jinance
Company Name: Jinance
Website:

www.Jinance.com.au
Key Staff & Titles: Jin Chen, Founder and Managing Director
Location(s): Melbourne
In one sentence, what does your fintech do?
Jinance is Australia's leading cryptocurrency exchange platform and provides a user friendly and cost effective access to blockchain technology backed cryptocurrencies for Australians.
How / why did you start your fintech company?
At Jinance, our vision is to bring cryptocurrency to interested users and empower businesses by expertly utilising the exciting world of blockchain technology. We truly believe in the blockchain technology that underpins the entire cryptocurrency industry. This new and disruptive technology effectively reduces the transaction costs within a myriad of industries by diminishing the necessity of intermediaries.
What the best thing your company has achieved or learnt along the way (this can include awards, capital raising etc)?
Jinance is now a major partner of Fintech Australia and entered its fintech awards, Finnies 19.
What's some advice you'd give to an aspiring start-up?
It is important for a start-up to be agile. It helps start-ups to react as quickly as possible to the rapidly changing market.
What's next for your company? And are you looking to expand overseas or stay focussed on Australia?
Jinance starts from focusing on servicing local market in Australia. As Australia is in a leading position in blockchain industry in the world, Jinance welcomes customers from overseas to trade on the platform subject to overseas and Australia's jurisdiction requirements.
What other fintechs or companies do you admire?
We truly believe the potential of fintech industry and its power to improve the current system to benefit more businesses and individuals around the world. We admire all the fintechs or companies and would like to be a part of these companies to contribute to the fintech industry and make this industry prosperous.
What's the most interesting or funniest moment that's happened in your company's lifetime?
At the beginning of the business, it is interesting to see our finance team and tech team meshing with each other. It is quite interesting to see our team members pick up terms from each other and become more like fintechers.