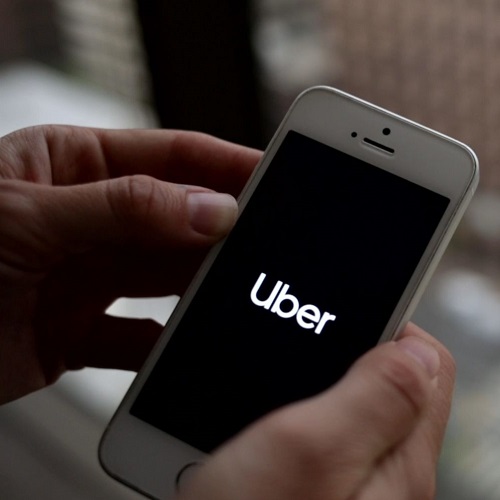 Uber is pivoting to fintech, something Asian startups have been doing for years
Uber, the cash burning ride-hailing service, is reportedly making a big push into financial technology. It's a move that Asian mobility companies have been adopting since at least 2015.

Uber is looking to hire dozens of staff in New York, drawing from the city's pool of engineers with experience in financial services, according to CNBC, citing unidentified sources. The team could, over time, expand to more than 100 workers and may focus on payments (reducing transaction costs) and providing financial services for drivers and contractors. Even more radically, the company is debating the feasibility of launching bank accounts, according to the report. Uber already operates the Uber Cash app and launched a branded credit card a few years ago.

The fintech pivot has been important part of the playbook for Asian ride-hailing companies for years. India's Ola made fintech a priority in 2015 after spinning out its payment service, Ola Money, into a standalone app, according to Tech Crunch. Indonesia's Go-Jek started its Go-Pay service in 2016, while Malaysia's Grab made a major push into fintech two years ago. Ride hailing is part of Chinese super apps like Alipay and WeChat, whose parent companies are investors in the likes of Grab and Go-Jek.

"It seems like the trend is going toward the Asian model," said Asad Hussain, an analyst at PitchBook. For Uber, which reported a $1 billion loss last quarter, bundling new services like fintech and food delivery could help the company keep up momentum as the ride-sharing business slows. "We're expecting to see continued bundling of these services across both fintech and mobility," Hussain added.
To read more, please click on the link below….
Source: Uber is pivoting to fintech, something Asian startups have been doing for years – Quartz