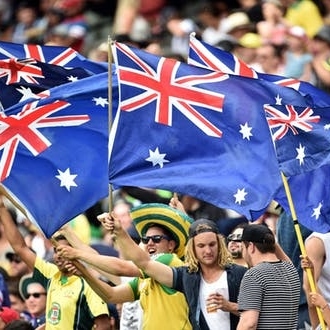 Aussies invest more than $545 million in Raiz Invest during the pandemic
One year on since COVID hit, more than $545 million has been invested by Raiz Invest customers in the 12 months ending 31 March.
With traditional savings accounts and interest rates on offer still at an all-time low, Aussies continue to find alternative ways to get a better return on their investments. The micro-investing app Raiz is proving a responsible way for investors to participate in Australian and International markets, and Bitcoin.  The Raiz app is a good way to get automated saving features and the potential of higher returns, as illustrated by the funds invested over the past year.
But it is not just adult savers benefitting from apps like Raiz.
Parents and grandparents are turning to Raiz Invest to generate wealth for their children and grandchildren, with Raiz Kids now boasting almost 70,000 accounts. Kids aged four is the most popular age group to benefit from pocket money being deposited into Raiz Kids, and those aged three to eight with the highest number of accounts.
Parents aged 25-34, with yearly household income between $50,000 and $100,000, are depositing most funds into Raiz Kids, totalling more than $150,000, with parents/grandparents aged from 55 also investing heavily.
Commenting on these insights from the Raiz Invest platform, the company's Australian CEO and Group COO, Brendan Malone, said: "It's been encouraging to see our Raiz customers saving habits continue during the past year, when we know many may have been suffering from financial hardship."
With the popularity of Raiz Kids, as a father of two, Malone adds, "Increasingly, parents and grandparents are helping children with better financial literacy from a young age and looking at investment vehicles to help generate wealth ahead of their 18th birthdays. Our Raiz Kids platform is growing in popularity as a place to invest pocket money, so that when the child becomes an adult that have solid savings from investments in ETFs, and a better understanding of the share markets."